ZBook
One of HP's key announcements this spring was its revamped security initiative for PCs that includes hardware, software, and deep learning-based approaches. The software and DL parts of the things were discussed earlier this month, but the hardware-based Endpoint Security Controller remained more or less a mystery. This is why we asked HP to talk about it in more detail. When it was announced, the company said that the HP Endpoint Security Controller is indeed a separate piece of silicon that sits inside HP's PCs and performs certain security-based tasks. The ESC features a general-purpose processor core, HP's custom hardware IP blocks, and embedded software. What is interesting is that HP has been installing the controller into its laptops since the EliteBook 800 G1 series...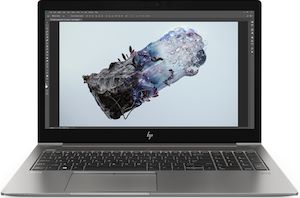 HP has introduced its new ZBook 14u G6 and ZBook 15u G6 mobile workstations. The new laptops use the same chassis as 14-inch and 15.6-inch ZBook machines introduced a...
1
by Anton Shilov on 4/17/2019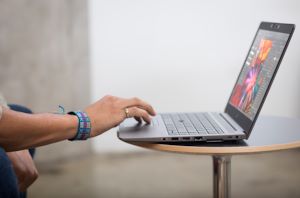 Antivirus software is getting more robust, but so does malware. In a bid to make its PCs more secure, HP is introducing a set of hardware and software-based methods...
34
by Anton Shilov on 4/17/2019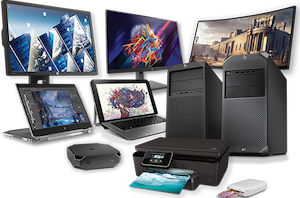 In addition to launching "Boosted" versions of its ZBook notebooks, HP has also introduced its Z Club device-as-a-service (DaaS) program. Under the terms of the program, select HP customers...
19
by Anton Shilov on 10/18/2018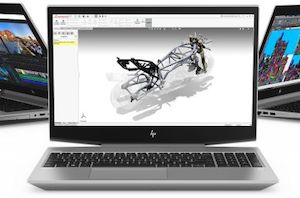 HP on Monday introduced improved versions of the ZBook mobile workstations it launched earlier this year. The new "Boosted" flavours of HP ZBook Studio, HP ZBook Studio x360, HP...
7
by Anton Shilov on 10/15/2018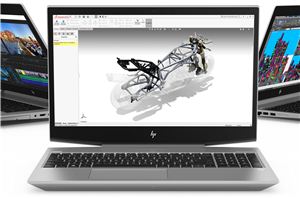 To match the launch of Intel's 8th Generation Core launches this week for mobile, HP is the next partner making some noise with new launches. Almost every cylinder from...
27
by Anton Shilov & Joe Shields on 4/5/2018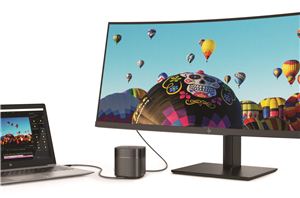 HP has announced today updates to its Elitebook and Zbook lines, with an aim to 'bring premium experiences and features to the mainstream'. Ultimately, it comes down to a...
10
by Joe Shields on 2/7/2018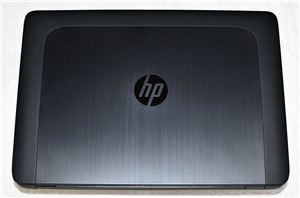 What do you get when you cross an Ultrabook with enterprise features including an optional professional OpenGL GPU? This is apparently the question HP's engineers were asking, and the...
66
by Jarred Walton on 6/20/2014