Year In Review
Solid state storage might not have been the most exciting tech sector to follow in 2020, but it certainly had its fair share of new technologies arriving, consumer-friendly price drops, and a major corporate acquisition deal. 3D NAND flash memory has reached 176 layers, PCIe 4.0 NVMe SSDs are gaining gaining ground, and QLC NAND has enabled the first 8TB M.2 SSDs.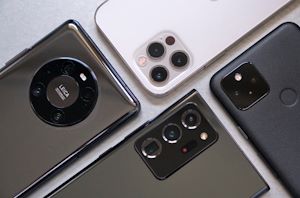 We're a few days away from completing the 2020 calendar year, and it's been a quite a hectic year for everybody. In times of troubles, the smartphone industry had...
57
by Andrei Frumusanu on 12/28/2020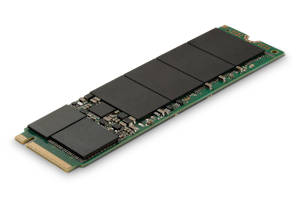 In 2019, flash memory prices have leveled out and have even crept back upward a bit, and new technologies have been slow to roll out, although we are currently...
42
by Billy Tallis on 12/31/2019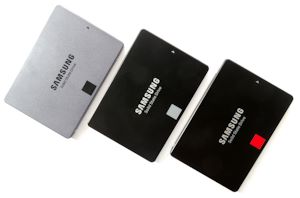 Rounding out our series of articles taking a look back at 2018, the past year has been one of the most exciting years in the SSD space since the...
40
by Billy Tallis on 1/2/2019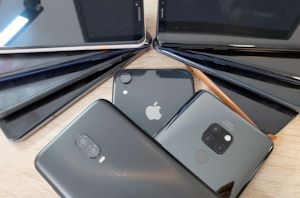 As we're drawing to a close of the calendar year, it is time to look back and revisit what 2018 has brought to the mobile space. Unlike the PC...
65
by Andrei Frumusanu on 12/28/2018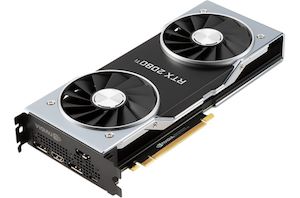 2018 has nearly drawn to a close, and as we're already gearing up for the event that kicks off 2019 for the industry – the mega-show that is CES...
35
by Ryan Smith on 12/26/2018