WatchOS
As we round the corner after Computex and transition into June, it's time once more for Apple's annual World Wide Developers Conference. As always, Apple kicks off WWDC with their big keynote event, which though aimed first and foremost at developers, is also used as a venue to announce new products and ecosystem strategies. The keynote starts at 10am Pacific (17:00 UTC) today, and AnandTech will be offering live blog coverage of Apple's event. With WWDC going virtual once again this year, we're expecting another rapid-fire, two-hour run through of Apple's ecosystem. WWDC keynotes have historically covered everything from macOS and iOS to individual Apple applications and more. On the hardware side of matters, in previous years we've seen things like the official announcement of...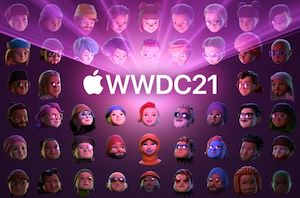 As things slowly get back to normal, Apple's annual World Wide Developers Conference is taking virtual place this week in its traditional early-June slot. As always, Apple kicks off...
34
by Ryan Smith on 6/7/2021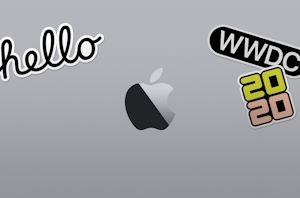 While COVID may have put a crimp on the tech industry, for Apple the show must still go on. Join us at 10am Pacific/17:00 UTC for our live blog...
78
by Ryan Smith on 6/22/2020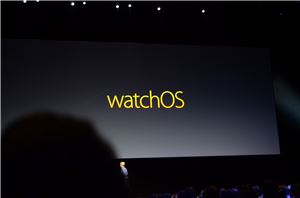 While Apple Watch and watchOS 1 was a solid first step towards seriously addressing the smartwatch market, it was obvious to me that it was still in need of...
20
by Joshua Ho on 6/13/2016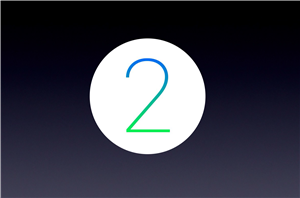 Today Apple will release iOS 9, and Apple Watch users were also supposed to receive an update to watchOS 2 which comes with a number of significant improvements to...
11
by Brandon Chester on 9/16/2015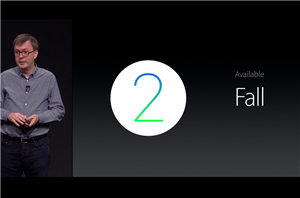 In addition to OS X El Capitan and iOS 9, Apple has announced an upcoming update to the watchOS operating system that powers the Apple Watch. This will be...
7
by Brandon Chester on 6/8/2015