USB-C Hub
A major issue faced by owners of notebooks and compact SFF PCs such as the NUCs is the paucity of USB ports or even the absence of often-needed functionality like SD /microSD card slots and RJ-45 ports. Multi-function USB hubs come to the rescue here (at the cost of physical system footprint). One of the well-reviewed low-cost offerings in this market segment is Plugable's 2020 USB-C 7-in-1 Hub. This offering allowed MFDP (multi-functional Display Port) USB-C ports in a host system to support a micro-SDXC, full-sized SDXC, HDMI 1.4 (4Kp30) display output, and three USB 3.2 Gen 1 Type-A ports in a small rectangular unit. While capable of being bus-powered, the hub also includes a USB charging pass-through port, allowing for up to 87W...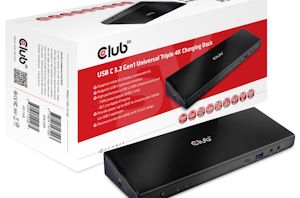 Club 3D has announced its new 15-in-1 USB Type-C docking station which has a total of five display outputs that can drive up to three 4K Ultra-HD monitors. The...
13
by Anton Shilov on 7/17/2019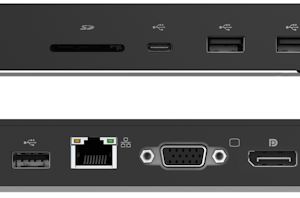 Dynabook Americas (former Toshiba) has introduced its new multi-port USB-C docking station. The USB-C Dock is designed to bring 10 ports and an SD card reader to ultra-portable laptops...
12
by Anton Shilov on 7/12/2019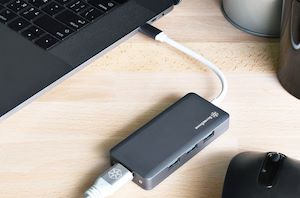 With hundreds of different USB Type-C adapters and docks on the market, manufacturers are trying hard to make theirs more attractive. To that end, they now tend to design...
15
by Anton Shilov on 3/19/2019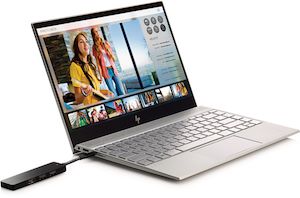 Having already sold tens of millions of laptops that only feature USB Type-C ports, it would seem that PC makers are finally getting into the burgeoning market for USB...
6
by Anton Shilov on 1/6/2019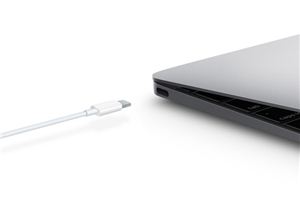 The market of USB 3.1 controllers is largely commanded by ASMedia and VIA Labs, who sell the lion's share of USB 3.1 Gen 2 solutions either as standalone chips...
15
by Anton Shilov on 7/5/2018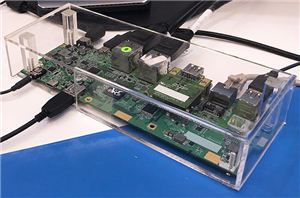 Realtek demonstrated a prototype of a USB 3.1 Gen 2 docking station that relies entirely on its own chips and features regular connectors, including USB Type-A, DisplayPort, HDMI, D-Sub...
23
by Anton Shilov on 6/18/2018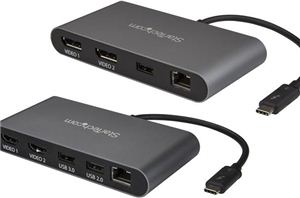 StarTech on Thursday announced two new Thunderbolt 3 miniature docking stations that the company made more affordable than existing 4-in-1 docks. The Mini Thunderbolt 3 Docks feature two 4Kp60-capable...
18
by Anton Shilov on 5/17/2018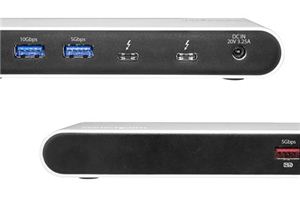 StarTech has released a new Thunderbolt 3 USB hub that features three dedicated USB controllers and provides up to 20 Gbps of aggregated bandwidth to USB devices. The company...
3
by Anton Shilov on 4/16/2018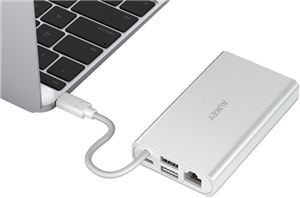 AUKEY has started to sell its latest USB Type-C hub for Apple's MacBook laptops and other computers that need something more than USB-C and wireless interconnection technologies. The new...
34
by Anton Shilov on 3/29/2017