UEFI
At a recent OCP Regional Summit held in Prague, AMD shared its plans to replace its AMD Generic Encapsulated Software Architecture (AGESA) firmware with an open-source alternative called Open-Source Silicon Initialization Library (openSIL). The new firmware would be ready for production use in 2026, following a multi-year, four phase development cycle. Firmware is a crucial component for modern computer systems, and on modern AMD systems, that critical code blob is AGESA. Among other things, AGESA is responsible for initializing several sub-systems of the platform, including processor cores, chipset, and memory; and it is frequently updated to support new hardware and resolve bugs. But for all the utility that firmware brings, it can also be a weak point in a system via vulnerable to cyber attacks. So...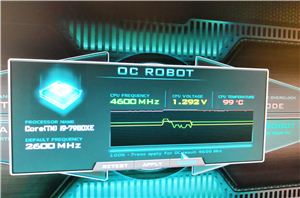 One of the criticisms over the years is that EVGA has not been on par with the major motherboard manufacturers when it comes to their BIOS/UEFI interface and feature...
7
by Ian Cutress on 6/5/2018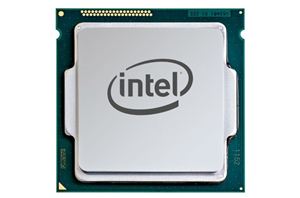 The PC Basic Input/Output System (BIOS) will turn 39 in three years, and as it turns out, this is when it is going to die on 64-bit Intel platforms...
23
by Anton Shilov on 11/22/2017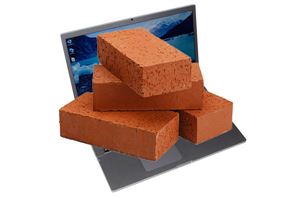 About ten days ago I posted about a problem with Samsung laptops getting bricked when trying to boot Linux using UEFI. There was a fair amount of commentary on...
18
by Jarred Walton on 2/9/2013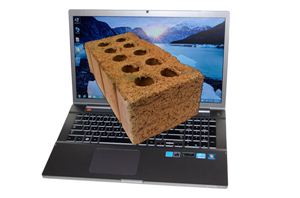 Ryan passed this along early this morning (really early for Ryan, seeing that we're not even in the double digits of the morning hours!), and while this issue is...
43
by Jarred Walton on 1/30/2013