UDIMM
Today SK Hynix is announcing the sampling of its next generation DDR5 memory. The headline is the commercialization of a new 24 gigabit die, offering 50% more capacity than the leading 16 gigabit dies currently used on high-capacity DDR5. Along with reportedly reducing power consumption by 25% by using SK Hynix's latest 1a nm process node and EUV technology, what fascinates me most is that we're going to get, for the first time in the PC space (to my knowledge), memory modules that are no longer powers of two. For PC-based DDR memory, all the way back from DDR1 and prior, memory modules have been configured as a power of two in terms of storage. Whether that's 16 MiB to 256 MiB to 2 GiB...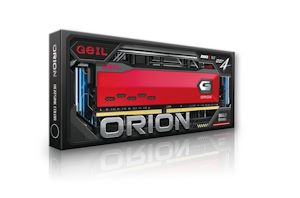 GeIL has announced its newest family of DDR4 modules, the Orion series. Available in two versions, one standard and one for AMD platforms, the Orion series offers SKUs ranging...
7
by Gavin Bonshor on 6/11/2020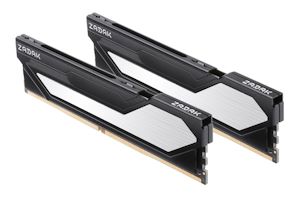 ZADAK has announced its latest range of DDR4 memory, the Twist series. Designed for users looking for a lower profile alternative to its previous memory brands, the Twist features...
7
by Gavin Bonshor on 5/6/2020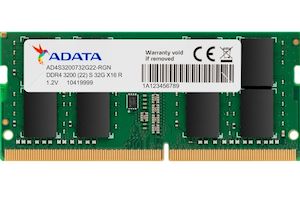 ADATA, one of the leading manufacturers of DRAM and NAND products, has just unveiled its latest memory modules. The new ADATA DDR4-3200 32 GB parts are available in both...
41
by Gavin Bonshor on 4/15/2020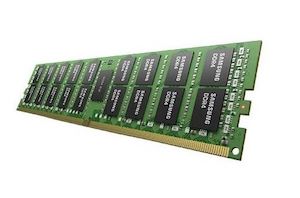 With a lot of speculation in regards to Samsungs 32 GB unbuffered modules and their availability since we first announced it last year, stock has started to filter into...
13
by Gavin Bonshor on 6/11/2019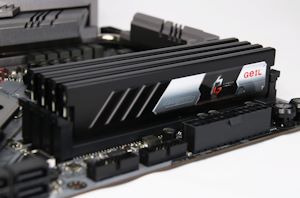 Following on from a wide range of ASRock Phantom Gaming branded products, memory manufacturer GeIL has announced its new Evo Spear Phantom Gaming Edition memory, which is designed for...
7
by Gavin Bonshor on 5/17/2019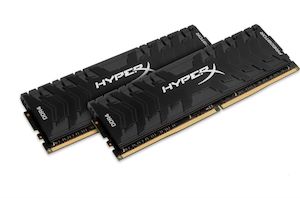 HyperX has unveiled two new kits of DDR4 memory from its Predator range, offering speeds of DDR4-4266 and DDR4-4600. The new kits come in 2 x 8 GB sets...
10
by Gavin Bonshor on 4/25/2019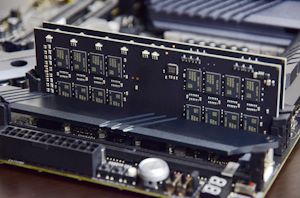 Two memory module companies, G.Skill and ZADAK, have developed a new memory format with double capacity DDR4 memory. These new modules put the equivalent of two standard modules onto...
52
by Ian Cutress & Gavin Bonshor on 1/23/2019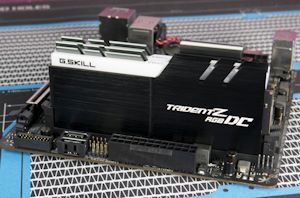 One of the interesting things to come out of the news in recent weeks is the march to double capacity memory. In today's market, memory modules for consumer grade...
19
by Ian Cutress on 11/9/2018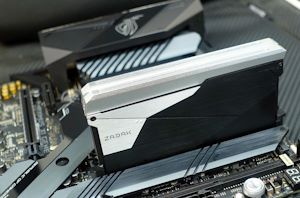 One of today's announcements threw up an interesting footnote worthy of further investigation. With its latest products, HP announced that their mainstream desktop platforms would be shipped with up...
24
by Ian Cutress on 10/15/2018