STB
First launched mid-decade, Valve's Steam Link was one of several local game streaming products to hit the market, allowing users to play PC games away from their PC by streaming its contents to another room. And while the device definitely made an impression upon its launch, the writing has been on the wall for some time now that Valve hasn't been completely satisfied with the hardware. Now the company is announcing that they have wrapped up production of the Steam Link, with the streaming box already out of stock in Europe and most of North America. Initially released back in November of 2015, the Steam Link was part of a multi-pronged Valve effort dubbed "Steam Universe" that focused on getting Steam and its games on...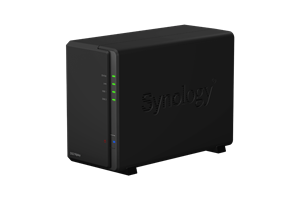 The Synology DS214play was one of the unique NAS units from Synology released last year. It used Intel's Evansport platform (the CE5300 Berryville set-top box (STB) platform re-launched for...
25
by Ganesh T S on 10/7/2015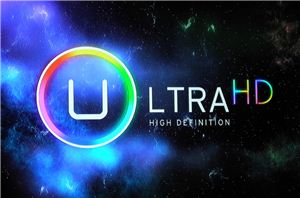 The unveiling of the BCM7445 is undoubtedly the most exciting news to come out of the Broadcom camp for CES 2013. It is the fourth generation STB (set-top-box) SoC...
14
by Ganesh T S on 1/8/2013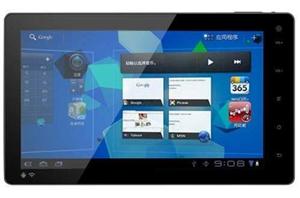 There are a number of IP vendors in the SoC processor space. ARM, MIPS and PowerPC are the most popular. Each vendor holds the edge in a particular area...
8
by Ganesh T S on 1/18/2012