Standards
Today at SIGGRAPH the Khronos Group, the industry consortium behind OpenGL and Vulkan, announced the ratification and public release of their Neural Network Exchange Format (NNEF), now finalized as the official 1.0 specification. Announced in 2016 and launched as a provisional spec in late 2017, NNEF is Khrono's deep learning open format for neural network models, allowing device-agnostic deployment of common neural networks. And on a flashier note, StarVR and Microsoft are providing the first public demonstration of Khronos' OpenXR, a cross-platform API standard for VR/AR hardware and software. With a two-part approach, OpenXR's goal is VR/AR interoperability encompassing both the application interface layer (e.g. Unity or Unreal) and the device layer (e.g. SteamVR, Samsung GearVR). In terms of SIGGRAPH's showcare, Epic's Showdown demo is...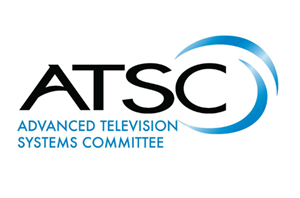 LAS VEGAS, NV — At a formal commemoration at CES 2018, the Advanced Television Systems Committee (ATSC), industry standards consortium for digital television, announced the release of ATSC 3.0...
25
by Nate Oh on 1/12/2018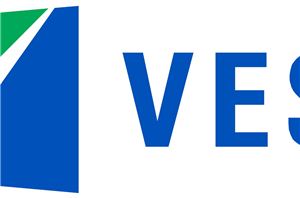 Today, VESA is announcing the first version of their DisplayHDR specification, a new open standard for defining LCD high dynamic range (HDR) performance. Best thought of as a lightweight...
44
by Nate Oh on 12/11/2017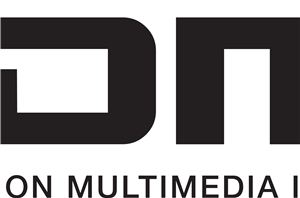 Earlier this week, the HDMI Forum, the open industry consortium for developing the HDMI specification, officially finalized and released the HDMI 2.1 specification. Previously announced in January HDMI 2.1...
26
by Nate Oh on 11/29/2017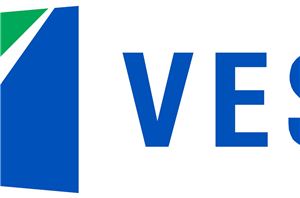 This week, VESA has officially announced the DisplayID v2.0 standard, intended to succeed the venerable Extended Display Identification Data (EDID) used by monitors, TVs, and embedded displays. Like EDID/Enhanced...
4
by Nate Oh on 11/15/2017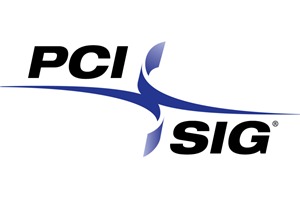 This week, PCI-standards consortium PCI-SIG (Special Interest Group) has ratified and released specifications for PCIe 4.0 Specification Version 1, uploading the documents to their PCI-SIG Specification Library. This marks...
27
by Nate Oh on 10/26/2017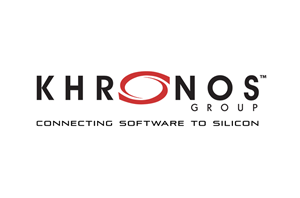 It's no secret that at this early point in the lifecycle of VR that there are many different platforms, solutions and paths to choose from when it comes to...
13
by Dr. Ian Cutress on 12/7/2016