Ryzen 7000 Mobile
With all the success and esteem that AMD's 3D V-Cache on their desktop CPUs has garnered over the last year, it was only a matter of time before we saw a mobile-ready version hit the retail shelves. Last month AMD announced their first mobile processor using 3D V-Cache, the Zen 4 architecture Ryzen 9 7945HX3D, a 16 core chip with a combined 128 MB of L3 cache across both core complex dies (CCDs). Similar to other dual CCD Ryzen 7000 chips with the 3D V-Cache, such as the Ryzen 9 7950X3D, one of the CCDs comes with a large 96 MB of L3 cache, while the other CCD comes with the standard 32 MB. Looking to put their best foot forward for this important mobile...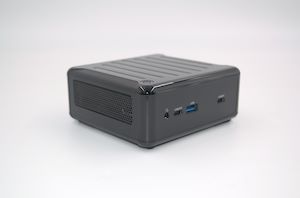 ASRock Industrial is one of the few vendors with a lineup of ultra-compact form-factor (UCFF) computing systems based on the latest Intel and AMD platforms. Their lineup of NUC...
36
by Ganesh T S on 4/6/2023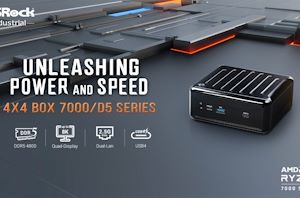 ASRock Industrial's lineup of ultra-compact form-factor machines in the NUC BOX (Intel-based) and 4X4 BOX (AMD-based) series has gained popularity over the last couple of years. Being the first...
40
by Ganesh T S on 2/10/2023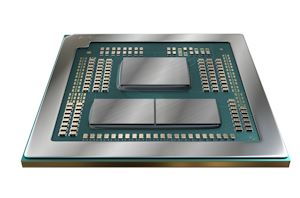 While many companies such as Razer offer 'desktop' replacements in the form of very high-end and powerful gaming laptops, the silicon that goes into them not only needs to...
11
by Gavin Bonshor on 1/4/2023