RTX 3060
NVIDIA this morning has released a new driver set for their GeForce cards, version 466.27. And though it's primarily for next week's release of Metro Exodus PC Enhanced Edition and a couple of other games, this latest driver drop from NVIDIA also includes an update to their anti-Ethereum throttle, which they first implemented in their GeForce RTX 3060 cards. In short, NVIDIA has tweaked future RTX 3060 cards to require this driver (or newer), which will prevent them from using older drivers that can bypass NVIDIA's hash limiter. As a result, RTX 3060 cards shipping starting in mid-May will once again be fully locked down against running Ethereum at full (native) speed. As a quick refresher, back in February with the launch of the GeForce...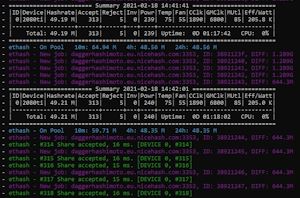 In an effort to partially mitigate the market chaos that has come from the cryptocurrency mining boom over the last 6 months, last month NVIDIA very publicly introduced a...
40
by Ryan Smith on 3/16/2021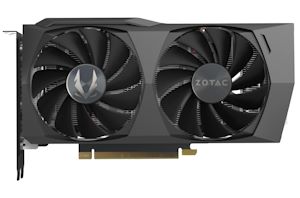 NVIDIA this morning is launching their previously announced GeForce RTX 3060. First unveiled back at CES 2021, the latest member of the GeForce RTX 30 series is continuing NVIDIA's...
118
by Ryan Smith on 2/25/2021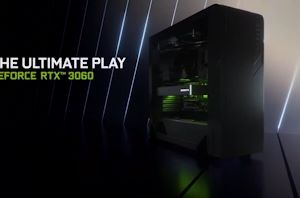 NVIDIA this morning has sent over a quick note revealing the release date for their next GeForce desktop video card, the RTX 3060. The mainstream(ish) video card, previously revealed...
74
by Ryan Smith on 2/12/2021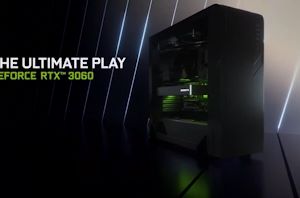 Alongside today's CES-centric announcement of their new GeForce RTX 30 series parts for laptops, NVIDIA also offered an in-depth reveal of their next desktop graphics card, the GeForce RTX...
40
by Ryan Smith on 1/12/2021