Rosewill
For today's holiday buyers' guide we are having a look at power supplies. Once again, I shall begin with discussing and clarifying a common misconception among users, that a higher wattage PSU is not always better. What You Need To Know About Power Supplies It is very important to keep in mind that all switching PSUs have been designed so as to deliver their maximum efficiency at about half-load (50% of their rated maximum capacity). The efficiency of a PSU at any given moment is tied to how many components it is powering (known as load), decreasing not only at higher loads but at lower loads as well. This is especially true at the low-end of the loading curve, usually below 15% of the unit's rated...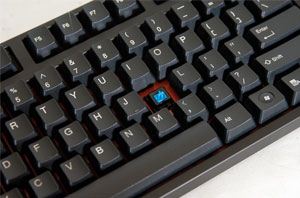 As enthusiasts and professionals we spend a lot of time checking out what's under the hood of the computers and devices we use, but thankfully more and more we're...
112
by Dustin Sklavos on 1/26/2012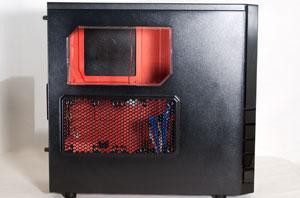 When you start dipping well below an MSRP of $99 for an enclosure, you'll see manufacturers having to make compromises in the design and build quality in order to...
33
by Dustin Sklavos on 12/14/2011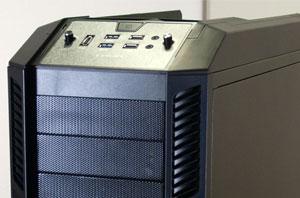 Most enthusiasts are familiar with Rosewill as a brand of inexpensive parts of decent quality. They've had enclosures on the market for ages, but those cases are almost always...
35
by Dustin Sklavos on 8/24/2011