Rocket Lake
As far as most years ago, 2021 has been an up and down year when it comes to the desktop CPU market. At the beginning of the year, the best CPUs on the market were almost impossible to find, and when they were in stock, it was only above the suggested pricing. Now at the end of the year, processors are plentiful, but the needle has swung in the other direction when it comes to performance. Here's a rundown of the fun year that 2021 has been.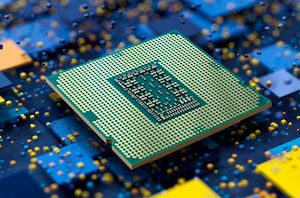 A couple of days after Intel officially announced its 11th Generation Core Rocket Lake, the press received an email about a new feature coming to the platform that wasn't...
123
by Dr. Ian Cutress on 3/19/2021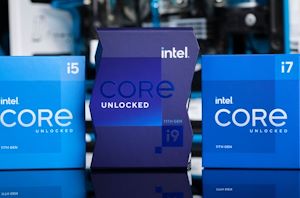 In the myriad of news and early reviews, Intel is today officially launching its 11th Generation Core family of desktop processors, also known as Rocket Lake, built on Intel's...
156
by Dr. Ian Cutress on 3/16/2021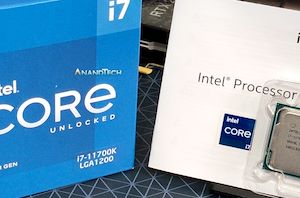 One of the leading questions as to our original Core i7-11700K review was the validity of those results given that, as usual with launches, motherboard vendors push BIOS updates...
90
by Dr. Ian Cutress on 3/14/2021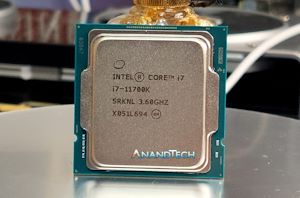 The march on performance with desktop platforms has unique challenges compared to other platforms. Peak single thread throughput is often considered the Holy Grail, with a fast follow up...
541
by Dr. Ian Cutress on 3/5/2021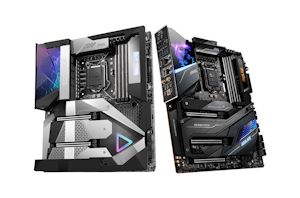 One of MSI's most prominent motherboard ranges is its Godlike series, set as the premium model no matter which platform it is aimed at. As Intel has recently launched...
24
by Gavin Bonshor on 2/1/2021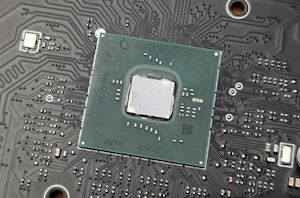 At the start of 2021, Intel has unveiled its latest desktop platform, designed primarily for its Rocket Lake 11th generation processors. Intel is officially moving to PCIe 4.0, with...
89
by Gavin Bonshor on 1/19/2021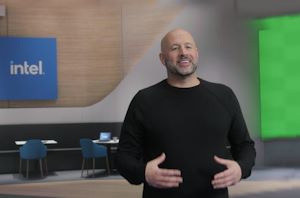 Despite only having a 30 minute press event at this year's annual CES trade show, Intel had a lot to discuss about its plans through the next 12 months...
45
by Dr. Ian Cutress on 1/11/2021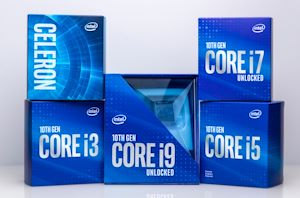 Spending five generations on the same base microarchitecture is a long time. Progress and excitement can be sustained through optimizing a process node, adding cores, and extracting every drop...
33
by Dr. Ian Cutress on 1/11/2021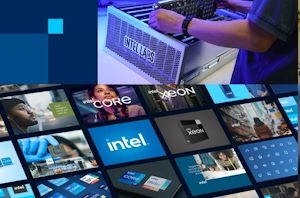 One of our first events of the annual CES trade show this year is Intel's press conference on its consumer product lines. Heading up the event with be Intel's...
19
by Dr. Ian Cutress on 1/11/2021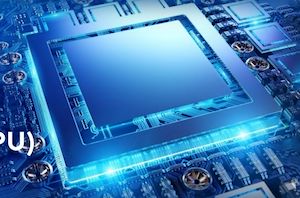 During a time of increased competitor activity, Intel has decided to disclose some of the high level details surrounding its next generation consumer processor, known as Rocket Lake or...
189
by Dr. Ian Cutress on 10/29/2020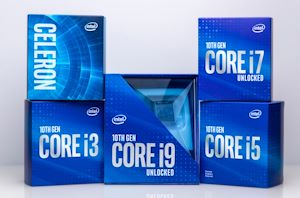 In a blog post on Medium today, Intel's John Bonini has confirmed that the company will be launching its next-generation desktop platform in Q1 2021. This is confirmed as...
88
by Dr. Ian Cutress on 10/7/2020