Rembrandt
ASRock Industrial is one of the few vendors with a lineup of ultra-compact form-factor (UCFF) computing systems based on the latest Intel and AMD platforms. Their lineup of NUC clones - the NUC BOX series with Intel, and the 4X4 BOX series with AMD - has enjoyed significant market success, mainly due to their commitment to leading edge processors. The company introduced the 4X4 BOX-7000 series UCFF PCs based on AMD's Rembrandt-R SoCs in early February, and sent across their flagship SKU - the 4X4 BOX-7735U/D5 - to be put through our rigorous evaluation routine. The 4X4 BOX-7735U/D5 is one of the first UCFF mini-PCs to rely on DDR5 SODIMMs, and it is the first AMD-based mini-PC in our labs to include USB4 functionality (with...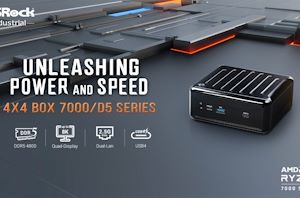 ASRock Industrial's lineup of ultra-compact form-factor machines in the NUC BOX (Intel-based) and 4X4 BOX (AMD-based) series has gained popularity over the last couple of years. Being the first...
40
by Ganesh T S on 2/10/2023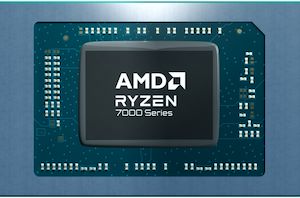 This year's CES has turned out to be a laptop-centric event in the PC space, and no farther do you have to look for proof of that than AMD's...
46
by Ryan Smith on 1/4/2023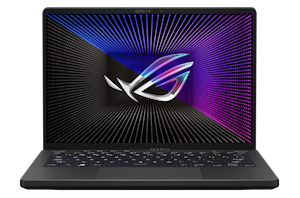 Earlier this year, AMD announced an update to its mobile processor line that we weren't expecting quite so soon. The company updated its Ryzen 5000 Mobile processors, which are...
92
by Dr. Ian Cutress on 3/1/2022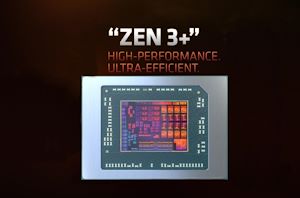 The notebook market is a tough nut to crack with a single solution. People want that mix of high performance at the top, cost effectiveness at the bottom, and...
77
by Dr. Ian Cutress on 1/4/2022