Razer Blade
Alongside their new AMD-powered Blade 14 laptop, Razer today also used E3 2021 to announce a new, high-powered USB-C charger. The Razer GaN USB Type-C charger is a compact charging solution that is pocket-sized and can deliver up to 130 W of combined charging power across its two USB-C and two USB-A outputs. If you've ever owned one of the latest smartphones or Bluetooth 5.1 devices, it's likely to come with a USB Type-C charging port. The Type-C connector has become more popular as more and more powered devices come with Type-C. With the USB-IF announcing its specifications for the new USB-PD standard with support for up to 240 W, power supply engineers are increasingly using Gallium Nitride (GaN) semiconductors for more efficient and compact...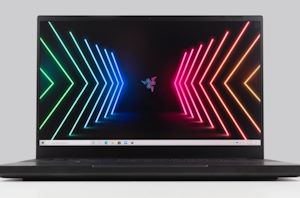 The original Razer Blade tested the laptop waters for a company more known for gaming peripherals such as keyboards and mice, but the Blade lineup has transformed into a...
44
by Brett Howse on 3/11/2021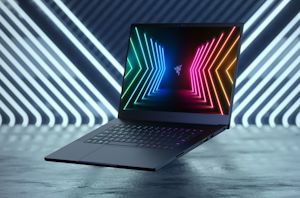 Following NVIDIA's announcement of their new GeForce RTX 30 series mobile GPUs, Razer is among several laptop vendors today announcing new and updated laptops using the new hardware. Overall...
31
by Ryan Smith on 1/12/2021
Having established strong positions on the market of high-end and professional gaming laptops with its Blade 15 and Blade Pro notebooks, Razer needs to address lower price bands to...
6
by Anton Shilov on 9/4/2019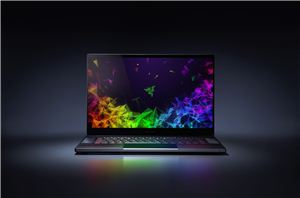 Today Razer is taking the wraps off a new model in their lineup. The Razer Blade 15.6 slots in as a replacement for the 14, and boasts some features...
21
by Brett Howse on 5/22/2018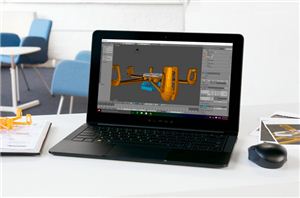 Today Razer is announcing some refreshes to it's system lineup as well, with both the Razer Blade and Razer Blade Stealth getting significant updates. The Razer Blade makes the...
41
by Brett Howse on 9/2/2016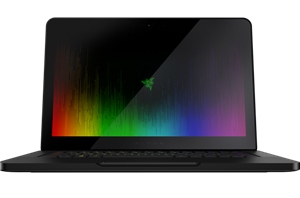 The 2015 Razer Blade was a nice evolution in the history of Razer's 14-inch gaming notebook lineup. This 0.70", or 17.8 mm thick notebook is built from a solid...
34
by Brett Howse on 3/15/2016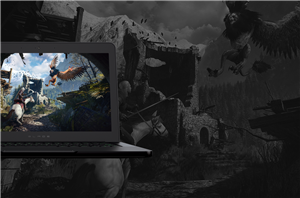 A few months ago, we reviewed the Razer Blade 14" (2015) which we found to be a great laptop for those that wanted something thin and light but could...
22
by Joshua Ho on 9/16/2015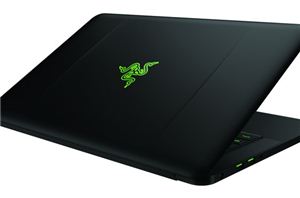 The 2013 Razer Blade was a great gaming system with a not so great display. For 2014, Razer outfitted the Blade with a Sharp IGZO 3200x1800 display, as well...
116
by Brett Howse on 2/11/2015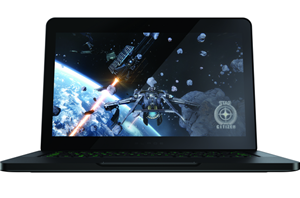 Today Razer took the wraps off of their updated version of the Blade. We took a look at the 2014 model last year, and found that it was a...
37
by Brett Howse on 2/3/2015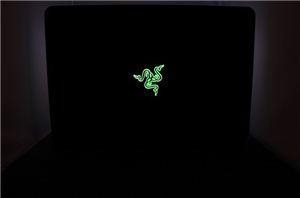 In early 2014 the Razer Blade got a refresh. The significant updates over the 2013 model are the display, moving from a (rather poor) 1600x900 panel to a 3200x1800...
69
by Brett Howse on 10/10/2014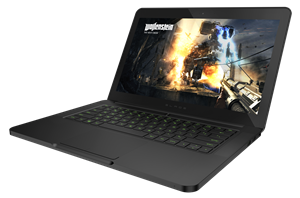 Gaming based laptops have boomed in recent months and quarters. There are plenty of companies getting their feet wet and some are trying to push the limits. QHD+ is...
56
by Ian Cutress on 3/12/2014