Packaging
Among the groups with a presence at this year's Flash Memory Summit is the UCIe Consortium, the recently formed group responsible for the Universal Chiplet Interconnect Express (UCIe) standard. First unveiled back in March, the UCIe Consortium is looking to establish a universal standard for connecting chiplets in future chip designs, allowing chip builders to mix-and-match chiplets from different companies. At the time of the March announcement, the group was looking for additional members as it prepared to formally incorporate, and for FMS they're offering a brief update on their progress. First off, the group has now become officially incorporated. And while this is largely a matter of paperwork for the group, it's none the less an important step as it properly establishes them as...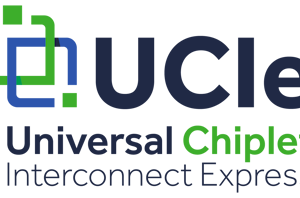 If there has been one prominent, industry-wide trend in chip design over the past half-decade or so, it has been the growing use of chiplets. The tiny dies have...
25
by Ryan Smith on 3/2/2022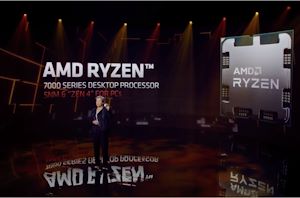 When AMD started using TSMC's 7nm process for the Zen 2 processor family that launched in November 2019, one of the overriding messages of that launch was that it...
44
by Dr. Ian Cutress on 1/10/2022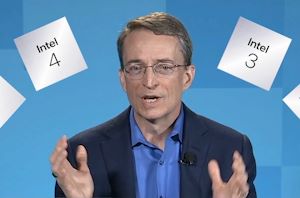 In today's Intel Accelerated event, the company is driving a stake into the ground regarding where it wants to be by 2025. CEO Pat Gelsinger earlier this year stated...
326
by Dr. Ian Cutress on 7/26/2021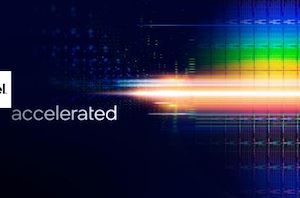 Earlier this year, new Intel CEO Pat Gelsinger outlined his new 'IDM 2.0' vision for Intel. This vision was a three pronged strategy based on improving its own process...
32
by Dr. Ian Cutress on 7/12/2021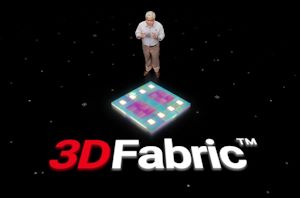 Interposers. EMIB. Foveros. Die-to-die stacking. ODI. AIB.TSVs. All these words and acronyms have one overriding feature – they are all involved in how two bits of silicon physically connect...
9
by Dr. Ian Cutress on 9/2/2020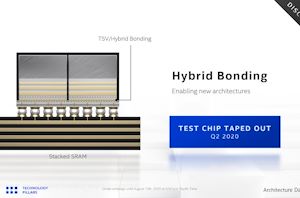 One of the issues facing next-generation 3D stacking of chips is how to increase the density of the die-to-die interface. More connections means better data throughput, reducing latency and...
32
by Dr. Ian Cutress on 8/14/2020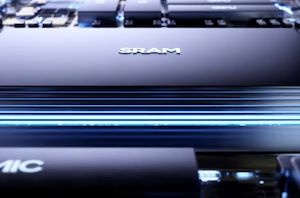 Yesterday, Samsung Electronics had announced a new 3D IC packaging technology called eXtended-Cube, or "X-Cube", allowing chip-stacking of SRAM dies on top of a base logic die through TSVs. Current...
21
by Andrei Frumusanu on 8/14/2020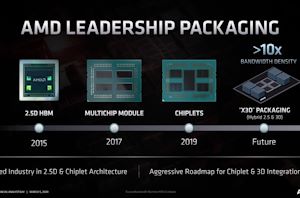 One of AMD's key messages at its Financial Analyst Day 2020 is that the company wants to remain on the leading edge when it comes to process node technology...
12
by Dr. Ian Cutress on 3/5/2020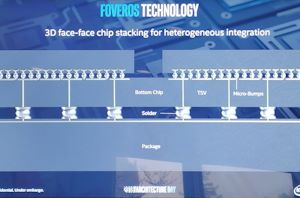 While Intel works on getting its main manufacturing process technology on track, it is spending just as much time and effort in researching and developing the rest of the...
117
by Dr. Ian Cutress on 4/17/2019