Open Source
Since the start of the year, I've been on something of a quest – not the quest for the Holy Grail, but rather a quest for the best ergonomic keyboard. It started out with the TECK, moved on to the Kinesis Advantage, and now I'm working on wrapping up my third ergonomic keyboard review, this time the open source designed ErgoDox, with components and assembly provided by Massdrop. How does this keyboard stack up to the competition? Read on for the full review.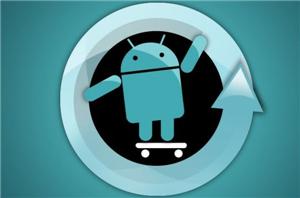 In an update on the CyanogenMod blog today, Cyanogen gave us our first details on device support for the forthcoming Ice Cream Sandwich-based CyanogenMod 9: the first SoCs supported...
11
by Andrew Cunningham on 12/2/2011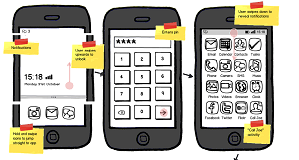 The developers at Mozilla have been busy; Firefox 8 is just around the corner and now they seem to be developing an experimental mobile operating system. They're calling it...
18
by Amman Sood on 11/7/2011