OnePlus 8 Pro
It's been a couple of months since OnePlus released the new OnePlus 8 & OnePlus 8 Pro, and both devices have received plenty of software updates improving the device's experiences and camera qualities. Today, it's time to finally go over the full review of both devices, which OnePlus no longer really calls "flagship killers", but rather outright flagships. The OnePlus 8, and especially the OnePlus 8 pro are big step-up redesigns from the company, significantly raising the bar in regards to the specifications and features of the phones. The OnePlus 8 Pro is essentially a check-marked wish-list of characteristics that were missing from last year's OnePlus 7 Pro as the company has addressed some of its predecessors' biggest criticisms. The slightly smaller and cheaper regular...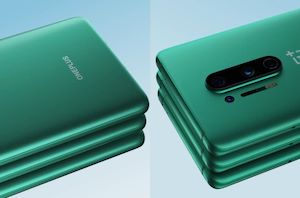 High refresh rate displays in smartphones are all the rage in 2020, but the new exciting feature is still in its infancy in terms of hardware implementations. Currently there's...
29
by Andrei Frumusanu on 5/5/2020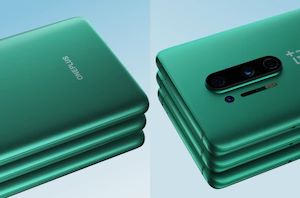 As the world is in quarantine, smartphone companies aren't standing still and are still moving forward with their new product launches. We've seen almost every other company on the...
66
by Andrei Frumusanu on 4/14/2020