Neoverse
Kicking off another busy Spring GPU Technology Conference for NVIDIA, this morning the graphics and accelerator designer is announcing that they are going to once again design their own Arm-based CPU. Dubbed Grace – after Grace Hopper, the computer programming pioneer and US Navy rear admiral – the CPU is NVIDIA's latest stab at more fully vertically integrating their hardware stack by being able to offer a high-performance CPU alongside their regular GPU wares. According to NVIDIA, the chip is being designed specifically for large-scale neural network workloads, and is expected to become available in NVIDIA products in 2023.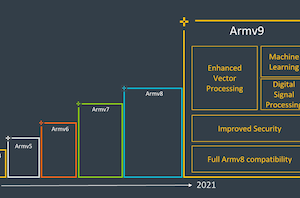 Today, as part of Arm's Vision Day event, the company is announcing the first details of the company's new Armv9 architecture, setting the foundation for what Arm hopes to...
74
by Andrei Frumusanu on 3/30/2021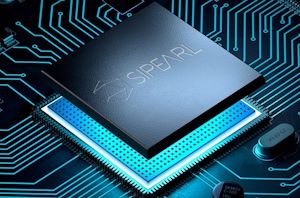 SiPearl, a new France-based company that is being backed and receiving grants from the European Comission's European Processor Initiative project, has announced that is has licensed Arm's next-generation Neoverse...
10
by Andrei Frumusanu on 4/21/2020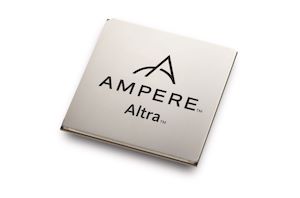 Several years ago, at a local event detailing a new Arm microarchitecture core, I recall a conversation I had with a number of executives at the time: the goal...
69
by Dr. Ian Cutress on 3/3/2020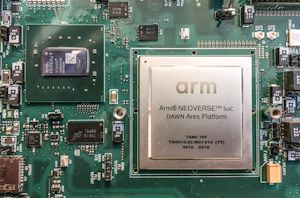 Anybody following the industry over the last decade will have heard of Arm. We best know the company for being the enabler and providing the architecture as well as...
109
by Andrei Frumusanu on 2/20/2019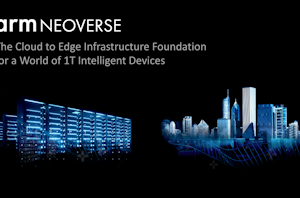 Among of the first announcements coming out of Arm's TechCon convention in San Jose, is the unveiling of Arm's new infrastructure branding and a sneak peek at the product...
7
by Andrei Frumusanu on 10/16/2018