MDM9215
Just after it launched, we discussed how the Nexus 4 included undocumented support for LTE on Band 4 (AWS) which could be enabled simply by choosing the appropriate RAT (Radio Access Technology) under Phone Info (by dialing *#*#4636#*#* - INFO). Back then, I noted that it was highly unlikely this would stick around for very long without the proper FCC paperwork, and although it took a bit longer than I expected, today's 4.2.2 update does away with this unofficial support for LTE entirely. Post 4.2.2 OTA (left), 4.2.1 (right) on Nexus 4 The OTA update for the Nexus 4 includes both software changes to Android (4.2.2 build JDQ39) along with a new baseband software image in the form of a delta update (radio.img.p)...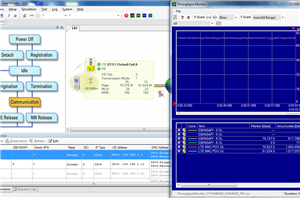 I noted in my review of the LG/Google Nexus 4 that the device included hardware necessary for LTE on at least some of its bands, namely bands 1 (2100...
50
by Brian Klug on 11/23/2012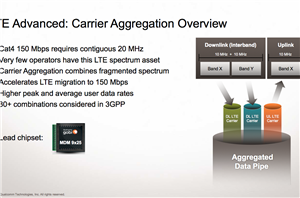 During an earnings conference call earlier this week, Qualcomm announced that it had begun sampling MDM9x25 to customers. MDM9x25 is Qualcomm's its third generation multimode 28nm baseband, the successor...
14
by Brian Klug on 11/18/2012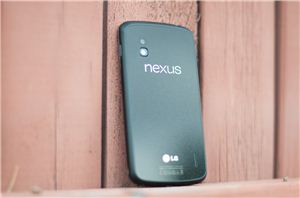 The Nexus One was a groundbreaking device. It was the defining moment that Google got serious about making both a real consumer electronic, and pitting the Android platform against...
189
by Brian Klug on 11/13/2012