Live Blog
Please join us at 8:00am PT (15:00 UTC) for our live blog coverage of NVIDIA's Spring GTC keynote address. The traditional kick-off to the show – be it physical or virtual – NVIDIA's annual spring keynote is showcase for NVIDIA's vision for the next 12 to 24 months across all of their segments, from graphics to AI to automotive. Along with a slew of product announcements, the presentation, delivered by CEO Jensen Huang always contains a few surprises. Looking at NVIDIA's sizable product stack, NVIDIA is coming off of the launch of their new Hopper and Ada Lovelace GPU architectures for servers and clients respectively. But there are plenty of spots for individual products that remain to be filled. Meanwhile, NVIDIA expects to release their...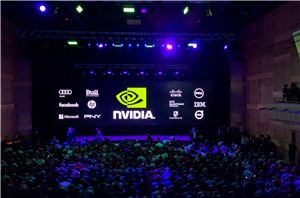 I'm here at the first GTC Europe event, ready to go for the Keynote talk hosted by CEO Jen-Hsun Huang.
40
by Ian Cutress on 9/28/2016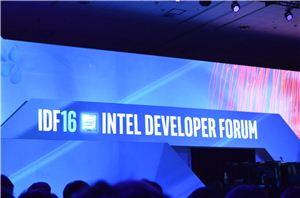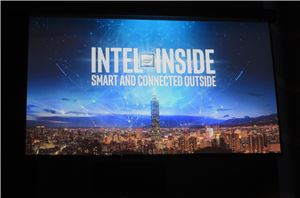 We're at Intel's Computex Keynote here at Computex, which is being headlined by Intel's Diane Bryant.
9
by Ian Cutress & Billy Tallis on 5/31/2016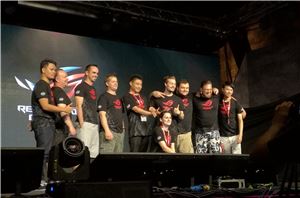 The final press event of the day - the annual Computex Republic of Gamers press conference. This year is ASUS' 10 year anniversary for ROG, and as part of...
6
by Ian Cutress & Billy Tallis on 5/29/2016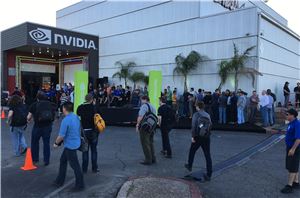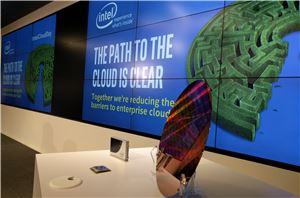 I'm here at Intel's Cloud Day at the Nasdaq Center in San Francisco, ready for a live blog of the keynote talk from Diane Bryant, SVP and GM of...
13
by Ian Cutress on 3/31/2016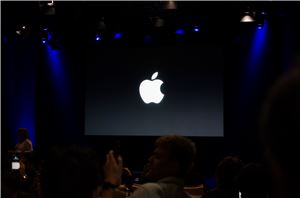 Today we're at Apple's 2016 "Let Us Loop You In" event, where we're expecting a stack of mobile-related announcements.
35
by Joshua Ho & Brandon Chester on 3/21/2016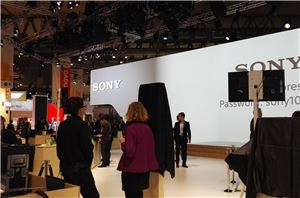 We're here at Sony's booth for their annual MWC press conference. There are plenty of press here, and not a lot of space, but we're looking forward to the announcements!
7
by Ian Cutress on 2/22/2016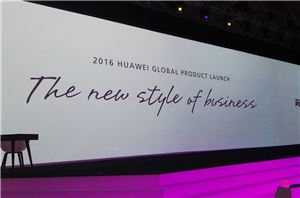 Here we are at Huawei's Press Conference at MWC - it's Live Blog time !
12
by Ian Cutress on 2/21/2016