Lenovo
Over the last decade or so, advancements in CPU and GPU architectures have combined extremely well with the relentless march of Moore's Law on the silicon front. Together, these have resulted in hand-held devices that have more computing power than huge and power-hungry machines from the turn of the century. On the desktop front, small form-factor (SFF) machines are now becoming a viable option for demanding professional use-cases. CAD, modeling, and simulation capabilities that required big iron servers or massive tower workstations just a few years back are now capable of being served by compact systems. Workstation notebooks integrating top-end mobile CPUs and professional graphics solutions from AMD (FirePro) or NVIDIA (Quadro Mobile / RTX Professional) have been around since the early 2000s. The advent...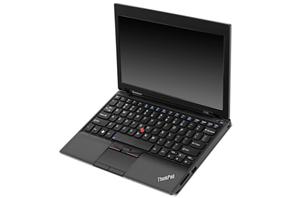 The pricetag of Lenovo's ThinkPad X100e has come down a couple of hundred dollars from its lofty perch when it entered the market more than six months ago, but...
25
by Dustin Sklavos on 9/3/2010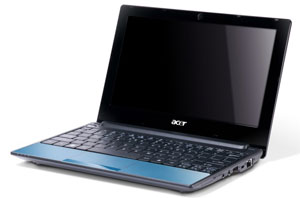 Intel has launched their first dual-core Atom processor designed purely for netbooks, the N550. The new CPU has led to the netbook manufacturers scrambling to update their products to...
23
by Balraj Sandhu on 8/30/2010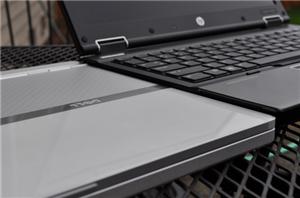 In the second half of our Mobile Buyer's Guide, we focus on portable machines with screens smaller than 14". The market as a whole is getting a thorough overhaul...
79
by Vivek Gowri on 7/19/2010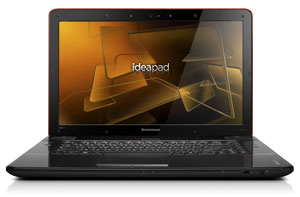 Lenovo is launching their IdeaPad Y560d today, better known as the company's first 3D laptop. The new laptop is marketed as "TriDef" due to the triad of a 3D...
22
by Balraj Sandhu on 6/17/2010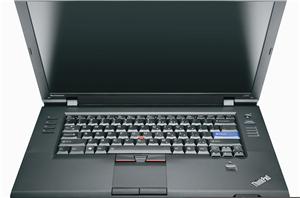 Corporations like talking about being "green" these days, and there's no question that environmentally friendly devices and technologies are a major push. We recently spoke with Lenovo about their...
9
by Jarred Walton on 4/20/2010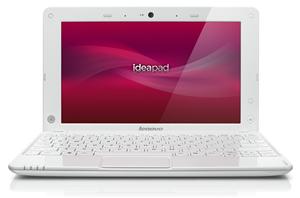 Lenovo announced their latest update to their IdeaPad S10 netbook line. It has a slightly slimmer profile, it supports the Atom N470 processor, but the bigger news is the...
14
by Balraj Sandhu on 4/12/2010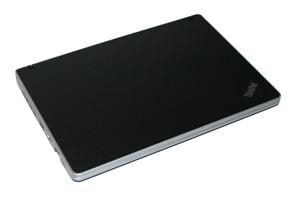 Lenovo looks to shake things up in the ThinkPad world with the introduction of the Edge. Available with AMD or Intel CULV processors, the Edge also makes some significant...
34
by Vivek Gowri on 4/7/2010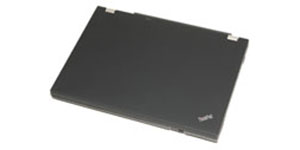 The Lenovo ThinkPad line is the quintessential business laptop seen in corporations throughout the world. If you're looking for a high quality laptop that won't break after a few...
60
by Jarred Walton on 3/26/2010