Kirin 960
BARCELONA, ESP – One of the questions we get now and again as AnandTech editors is to suggest what high-end Android tablets a person should buy. The truth of the matter is, aside from the mêlée of Chinese low-end tablets or ones like Alcatel that use quad-A53 processors, there have been no serious updates to this space. Requests are few and far between for something high-end on Android, and the market in the high-end is almost exclusively for iPad devices, especially for a saturated market. Nonetheless, the questions do come, and several times a year. Huawei is now moving on this market for an updated device for 2018: the MediaPad M5. Available in two sizes, an 8.4-inch display and a 10.8-inch display, one of the...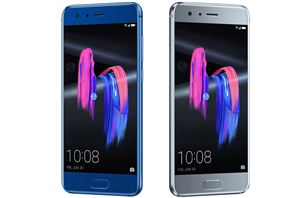 A couple of weeks back at an event in China, Huawei's Honor sub-brand announced their flagship smartphone for 2017: the Honor 9. Following in the footsteps of the Honor...
10
by Ryan Smith on 6/27/2017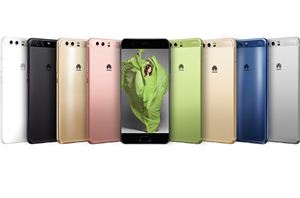 Huawei is clearly focused on improving the performance of its flagship phones. The P9 and its Kirin 955 SoC performed well in our tests and was smooth and quick...
74
by Matt Humrick on 5/12/2017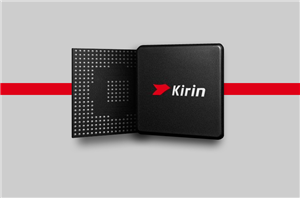 HiSilicon looks to build on the Kirin 950's success by adopting ARM's latest A73 CPU cores and Mali-G71 GPU for the Kirin 960. Still manufactured on a 16nm FinFET...
86
by Matt Humrick on 3/14/2017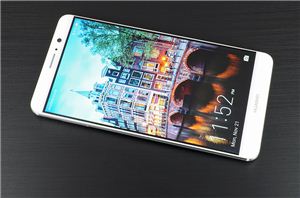 Huawei has steadily improved its flagship Mate phablets while adhering to the same blueprint: large screen, slim bezels, aluminum chassis, excellent system performance and battery life. They've also shared...
84
by Matt Humrick on 1/27/2017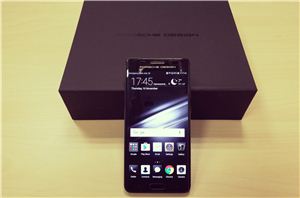 Alongside the Mate 9 launch a few weeks back, Huawei also announced the Mate 9 Porsche Design model. The presentation in Munich was heavily skewed towards the Porsche branded...
18
by Ian Cutress on 11/18/2016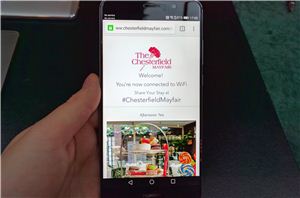 Today in Munich Huawei is releasing the covers on their new flagship smartphone. The Mate 9 follows the 8 and 7 as the leading devices under the Huawei brand...
29
by Ian Cutress on 11/3/2016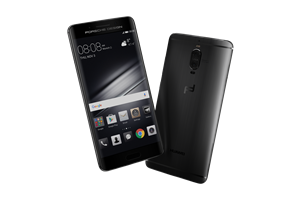 Along with the Mate 9 launch, Huawei's event in Munich today featured a second higher-specification variant with branding tied in with one of the world's premium automobile and design...
47
by Ian Cutress on 11/3/2016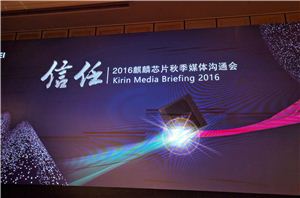 Last year we had the opportunity to attend HiSilicon's launch event of the Kirin 950. The 950 SoC was the first to employ ARM's Cortex A72 in a smartphone...
43
by Ian Cutress & Andrei Frumusanu on 10/19/2016