Kingston
Kingston Fury, the gaming and high-performance division of Kingston Technology Company, Inc., has expanded the aesthetics of the company's Fury DDR5 memory portfolio. The Fury Beast and Fury Renegade DDR5 memory lineups now arrive with a white heat spreader design. As a result, consumers of both AMD and Intel platforms can take advantage of the new memory kits when putting together a PC with a white theme. The Fury Beast and Fury Renegade memory kits arrive in vanilla and RGB variants. In the case of the Fury Beast, the non-RGB version measures 34.9 mm, whereas the RGB version stands at 42.23 mm. The memory sticks to a single color, either black or white. On the other hand, the Fury Renegade is slightly taller at 39.2...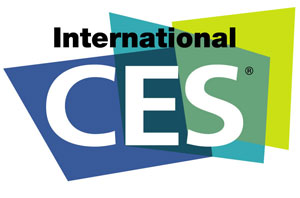 CES 2011 has kicked off in a major way and the talk on a lot of vendors lips is Sandy Bridge: what it means, what it brings to the...
20
by Dustin Sklavos on 1/7/2011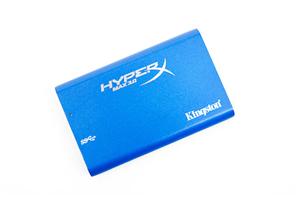 Although OCZ was first on the market with a USB 3.0 enabled SSD with its Enyo drive, competitors are knocking down the doors and bridging the gap. We saw...
31
by Anand Lal Shimpi on 11/24/2010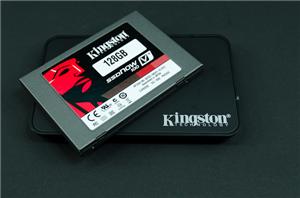 I'm not sure what it is about SSD manufacturers and overly complicated product stacks. Kingston has no less than six different SSD brands in its lineup. The E Series...
96
by Anand Lal Shimpi on 11/11/2010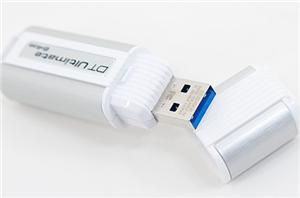 Since I reviewed my first SSD, three things have happened. 1) Controllers have improved significantly. My personal favorite, SandForce's SF-1200, can outperform the original X25-M by more than 3x...
20
by Anand Lal Shimpi on 9/14/2010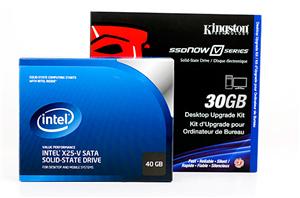 Two years ago the best SSD you could buy was made by Intel and it cost $7.44 per GB of MLC NAND. Today Intel is actually the value leader...
52
by Anand Lal Shimpi on 6/3/2010