jelly bean
Gaming on Android has been a hot topic lately. Purpose built consoles and handhelds have been rolling out along with plenty of excellent games. The WikiPad, announced in 10-inch form previously, takes a middle ground. A 7-inch Tegra 3-powered tablet is paired with a handheld dock that features two analog sticks, directional pad, a quartet of front buttons, two shoulder buttons and two trigger buttons, along with a pair of speakers and a grippy, contoured design. The software side brings Jelly Bean along with NVIDIA's Tegra Zone, MadFinger's Dead Trigger and Shadowgun: Dead Zone and Distinctive Games' Hockey Nations Tournament. The WikiPad is also PlayStation Mobile Certified, giving it access to the handful of Sony's library of games that have been ported to the...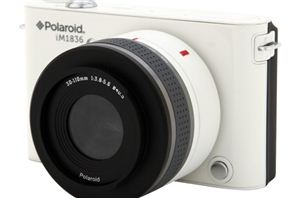 Polaroid has been struggling to define itself in the last … well, few decades. In the pursuit of new markets, they're blazing a trail to become the first interchangeable...
10
by Jason Inofuentes on 1/9/2013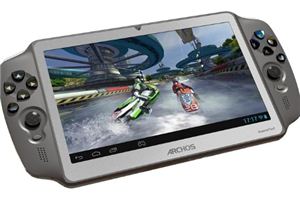 Sometimes it's easier to take risks, if you aren't moving quite so many units. ARCHOS, long a player in media playback devices has spent a few years exploring Android...
24
by Jason Inofuentes on 12/6/2012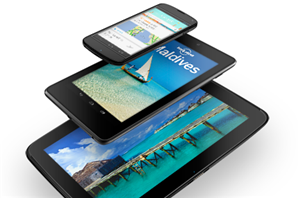 This isn't how they wanted to do it, but LG and Google are going ahead with the announcement of the Nexus 4, and it's a steal. The lineage of...
91
by Jason Inofuentes on 10/29/2012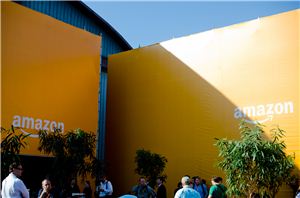 In about an hour and a half minutes I'll be updating live from Amazon's press event here in Santa Monica, CA, where it's expected the company will show off...
32
by James Pikover on 9/6/2012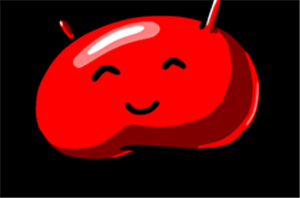 Earlier today Google released the Android 4.1 source code into AOSP (Android Open Source Project), as noted by JBQ in the usual Android Building group. The release is Android...
6
by Brian Klug on 7/9/2012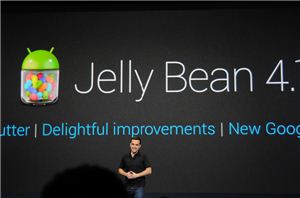 Back at Mobile World Congress, both Anand and I heard rumblings that UI performance would be a huge emphasis in the next major release of Android. I remember being...
17
by Brian Klug on 6/27/2012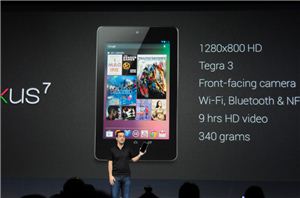 Google just announced its first Nexus tablet, the Nexus 7. The specs are pretty much what we expected, including a 1280x800 LCD display, Tegra 3 SoC (probably T30L, we're...
31
by Brian Klug on 6/27/2012