iPad mini
Today in a surprise announcement, Apple has unveiled refreshes to both the iPad Air and iPad mini lineups. The last releases in the lineups were the iPad Air 2 and iPad mini 4 back in 2015. We had thought Apple had abandoned the models, yet today's release now breathes fresh air into the devices with much needed internal hardware upgrades as well as new functionality. Apple iPad Comparison iPad Air 2 iPad mini 4 iPad Air (2019) iPad mini (2019) SoC Apple A8X 3 x Typhoon @ 1.5GHz Apple A8 2 x Typhoon @ 1.5GHz Apple A12 Bionic 2 × Vortex @ 2.5GHz 4 × Tempest @ 1.59GHz Display 9.7" 2048x1536 IPS LCD 7.9" 2048x1536 IPS LCD 10.5" 2224x1668 IPS LCD DCI-P3, True Tone 7.9" 2048x1536 IPS LCD DCI-P3, True Tone Dimensions 240 x 169.5 x 6.1mm 437g 203.2 x 134.8 x 6.1mm 298.8g 250.6 x 174.1 x 6.1mm 456g / 464g 203.2 x 134.8 x 6.1mm 300g...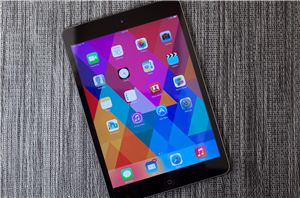 We've covered quite a few laptop options last week for those looking for something mobile for the holiday season, but one area we haven't touched on yet is tablet...
108
by Jarred Walton on 12/19/2013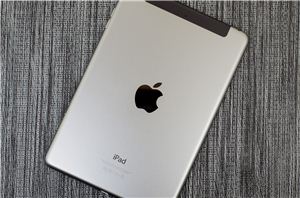 As I promised in our iPad mini with Retina Display review, I put the new mini through our LTE hotspot battery life test. As connected tablets are effectively smartphones...
20
by Anand Lal Shimpi on 11/22/2013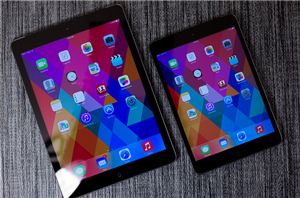 I suppose there's only one way to start this review, and that's by looking back at last year's iPad mini review. In that review I had a section dedicated...
349
by Anand Lal Shimpi on 11/16/2013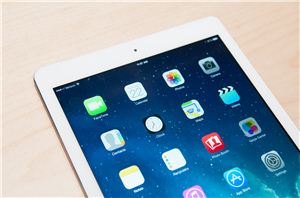 We've had a few days to digest everything announced at Apple's recent event, and one of the remaining questions was whether the iPad Air and iPad Mini with Retina...
10
by Brian Klug on 10/24/2013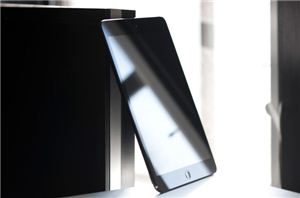 Over the last two months, Apple has updated almost all of its core product lines, with the addition of a 13" model to the Retina MacBook Pro line and...
140
by Anand Lal Shimpi & Vivek Gowri on 11/20/2012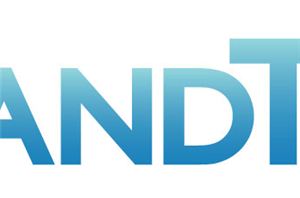 This past month has been insane thanks to many of our travel schedules. With things finally settling down I was able to get together with Brian and Vivek to...
49
by Anand Lal Shimpi on 11/7/2012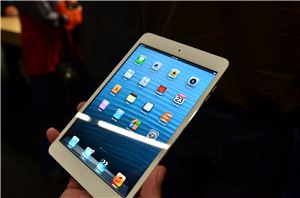 We just spent a good amount of time with the iPad mini and the easiest way to describe the device is that it's lighter than you'd expect. The build...
64
by Anand Lal Shimpi on 10/23/2012