IP
In 2016, Intel's now-defunct Custom Foundry business and Arm teamed up to bring Arm's Artisan Physical IP and POP IP for its ARM Cortex-A processor cores to Intel's 10nm process. What was meant to be a long-term deal and collaboration subsequently turned out to be anything but, as Intel closed its Custom Foundry Business in 2018 due to issues with its manufacturing. Fast forward to 2021, and Intel's CEO Pat Gelsinger laid out plans as part of its IDM 2.0 strategy and created a new Foundry Service called Intel Foundry Services (IFS). Since the launch of Intel's Foundry Services, it has signed agreements and partnerships with several companies, including MediaTek, and the acquisition of Tower Semiconductors for $5.4 billion. Intel's latest deal involves a new...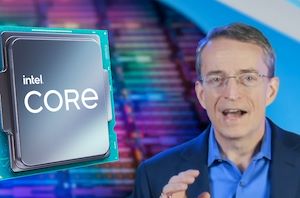 Today Intel's CEO Pat Gelsinger has outlined two key changes to Intel policy: one derived from Intel's plans to offer foundry services to external partners, and the other from...
70
by Dr. Ian Cutress on 3/23/2021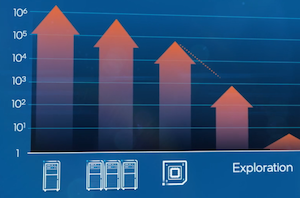 When considering data privacy and protections, there is no data more important than personal data, whether that's medical, financial, or even social. The discussions around access to our data...
31
by Dr. Ian Cutress on 3/8/2021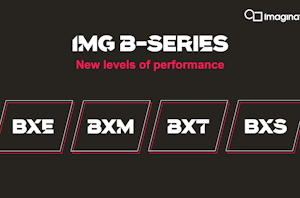 It's almost been a year since Imagination had announced its brand-new A-series GPU IP, a release which at the time the company called its most important in 15 years...
74
by Andrei Frumusanu on 10/13/2020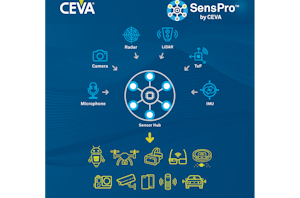 As devices become ever more interconnected and increase their capabilities to sense the world through different kind of sensors, there's an ever more increasing stream of data that is...
11
by Andrei Frumusanu on 4/7/2020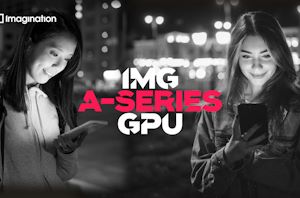 There are very few companies in the world able to claim a history in the graphics market dating back to the "golden age" of the 90's. Among the handful...
143
by Andrei Frumusanu on 12/2/2019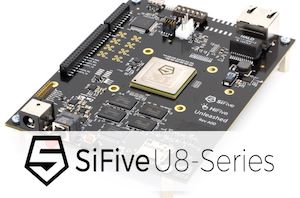 In the last few year's we've seen an increasing amount of talk about RISC-V and it becoming real competitor to the Arm in the embedded market. Indeed, we've seen...
69
by Andrei Frumusanu on 10/30/2019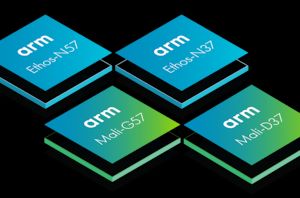 Today Arm is announcing four new products in its NPU, GPU and DPU portfolio. The company is branding its in-house machine learning processor IPs the Ethos line-up detailing more...
13
by Andrei Frumusanu on 10/23/2019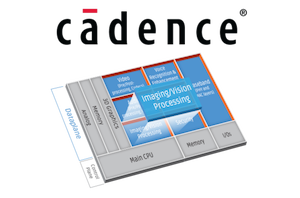 Last year we saw the announcement of Cadence's Tensilica Q6 DSP IP which promised a new architecture that brings integration between vision DSP workloads and new optimised machine learning...
0
by Andrei Frumusanu on 5/15/2019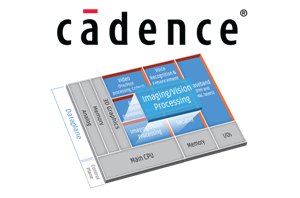 Today's announcement comes from Cadence, and we see the unveiling of a new DSP IP called the new Tensilica Vision Q6. The Q6 succeeds the Vision P6 which as...
20
by Andrei Frumusanu on 4/11/2018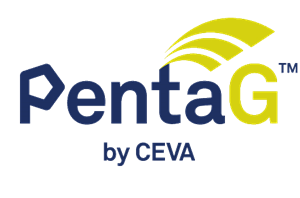 Today's announcement marks a key change for CEVA's business model, as for the first time we see the introduction of a complete modem platform for licensing. The PentaG platform...
2
by Andrei Frumusanu on 2/22/2018