IFA
TCL's BlackBerry Mobile imprint has introduced a revamped BlackBerry KEYone smartphone at IFA trade show last week. The new KEYone Black Edition comes in all-black chassis and has more DRAM and storage space than the original KEYone model introduced at MWC earlier this year. The product will be available in multiple countries, but the U.S. is currently not listed among them. Traditionally, Research in Motion and then BlackBerry Limited developed most of their smartphones with business customers in mind and this prompted them to use strict designs and colors. Since black fits business environments well and looks good with almost any other color, most of BlackBerry handsets were black, sometimes with grey metallic inlays. Such methodology is fully understandable, yet when Nokia released its E-series...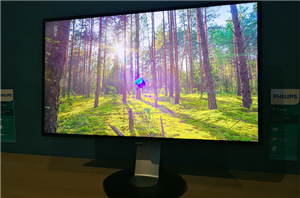 TPV Technology is demonstrating a preliminary version of its upcoming 8K ultra-high-definition display at IFA trade show in Germany. The Philips 328P8K monitor will be a part of the...
21
by Ian Cutress & Anton Shilov on 9/1/2017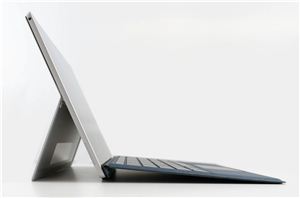 This morning at IFA in Berlin, Terry Myerson, EVP of the Windows and Devices Group at Microsoft, announced that the next Windows 10 update will be launched worldwide on...
76
by Brett Howse on 9/1/2017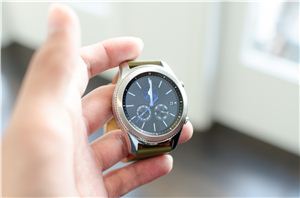 For a while now the smartwatch market has been developing in fits and starts. One of the more interesting developments in this space isn't Android Wear and watchOS, but...
35
by Joshua Ho on 8/31/2016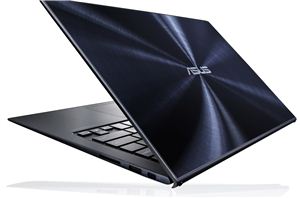 Our final ASUS IFA announcement for today is for their new Ultrabooks, which we've been waiting to see for a couple months now. I thought ASUS pretty much nailed...
56
by Jarred Walton on 9/4/2013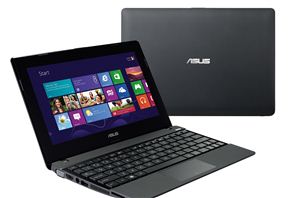 As we wrap up with ASUS' IFA announcements for today, we shift from the tablet and smartphone sectors over to laptops. Launched back in May, Kabini is AMD's alternative...
17
by Jarred Walton on 9/4/2013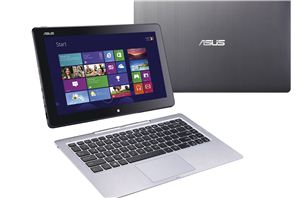 Earlier today (sorry – I'm writing these up as fast as my fingers will go!), ASUS announced their new Transformer Book Trio, a hybrid Android + Windows 8 tablet/laptop...
24
by Jarred Walton on 9/4/2013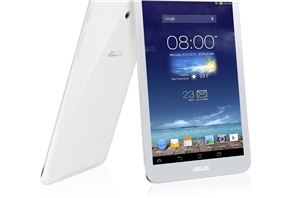 Joining the slew of IFA announcements as well as the MeMO Pad HD7, ASUS has two more MeMO Pad tablets on the way: the MeMO Pad 8 (ME180A) and...
5
by Jarred Walton on 9/4/2013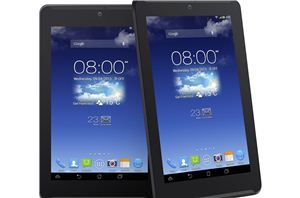 If you're keeping track, I'm almost half-way through the ASUS IFA announcements from this morning. Up next we have two new Fonepad devices, the Fonepad Note 6E and the...
13
by Jarred Walton on 9/4/2013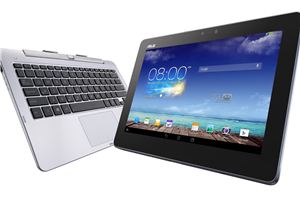 Going along with their other IFA announcements and taking more than a few elements from the Transformer tablets, up next from ASUS is the Transformer Book Trio. The idea...
19
by Jarred Walton on 9/4/2013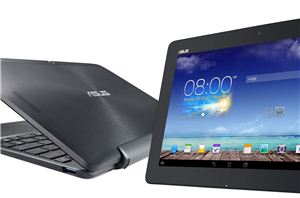 Today at IFA in Berlin, Germany, ASUS held a press conference to cover a variety of new products. One of the more exciting products is the new Transformer tablet...
13
by Jarred Walton on 9/4/2013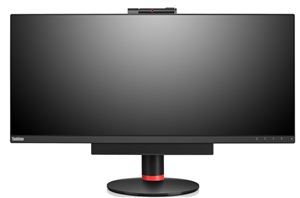 Along with their new ThinkPad Ultrabooks, Lenovo also announced their new LT2934z panoramic display today in Berlin, Germany prior to the start of IFA. This is a 29" 21:9...
16
by Jarred Walton on 9/3/2013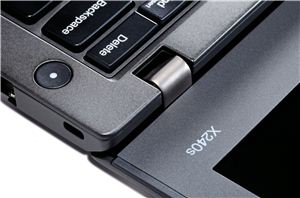 Today in the pre-IFA excitement in Berlin, Germany, Lenovo announced updates to their T, X, and S series Ultrabooks, with thinner form factors, a variety of panel options, larger...
46
by Jarred Walton on 9/3/2013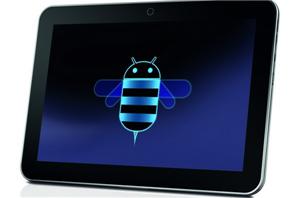 Toshiba is joining the race to produce the thinnest possible tablet with their newly announced AT200 tablet, successor to the Toshiba Thrive/AT100. Eschewing the full sized ports and chintzy...
10
by Jason Inofuentes on 9/1/2011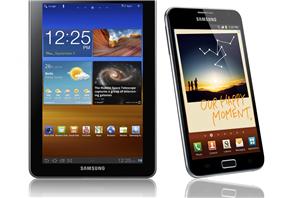 Not content with one big press event this week, Samsung is breaking some new and curious ground at their IFA keynote. Along with the LTE variants of the Galaxy...
18
by Jason Inofuentes on 9/1/2011