Huawei
We're a few days away from completing the 2020 calendar year, and it's been a quite a hectic year for everybody. In times of troubles, the smartphone industry had been under a two-prong attack from both an economic stand-point as well as the from a product maturity standpoint – trying hard to innovate with new features to convince users to upgrade their previous generation devices. This year, we've seen several new industry trends make breakthrough advances in terms of technology in smartphones, beyond the obvious elephant in the room, by which 2020 will be remembered by: Big camera sensors, 120Hz displays, several large SoC moves, 5G, and several other vendor product choices.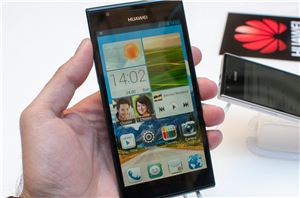 We just stopped by Huawei's press event here in Barcelona just before Mobile World Congress 2013 kicks off, and Huawei had an interesting surprise lined up. Huawei put the...
9
by Brian Klug on 2/24/2013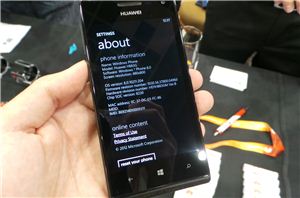 There hasn't been much in the way of mobile handset news out of CES 2013 this year, save some announcements by Huawei this morning. I didn't get a chance...
5
by Brian Klug on 1/8/2013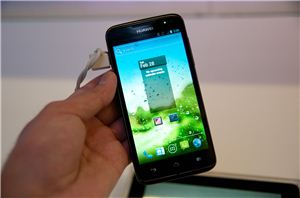 We headed over to the Huawei booth to check out the Ascend D Quad and get some photos of the device and some physical impressions. The device includes Huawei's...
6
by Brian Klug on 2/28/2012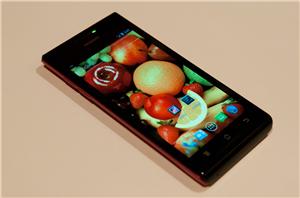 We're at Huawei's press event where we just got to go hands on with the company's two new phones, both running Android Ice Cream Sandwich: the Huawei Ascend P1...
3
by Brian Klug, Sarah Trainor on 1/9/2012