HomePlug
Extending the reach of Wi-Fi networks has become important with the rise in number and spread in usage location of Wi-Fi clients in a typical household. Typical range extenders sacrifice some performance by communicating with the main router using the same channel used for its clients. Late last year, we had evaluated various backhaul technologies being adopted in this space. Wi-Fi as a backhaul medium worked great in our particular evaluation location. However, there are scenarios in which Wi-Fi signals get attenuated very quickly (say, houses with thick brick or concrete walls). In those cases, powerline communication may present a better backhaul option. At CES 2017, TRENDnet is launching the TPL-430AP wireless access point. They will be selling it under the 'WiFi Everywhere' tag. The...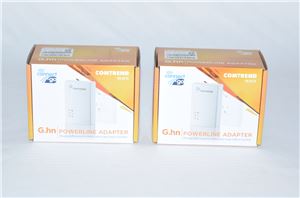 The battle between HomePlug and HomeGrid to emerge as the de-facto powerline networking standard was quite interesting between 2010 and 2013. However, despite silicon getting demonstrated at various trade...
49
by Ganesh T S on 5/3/2016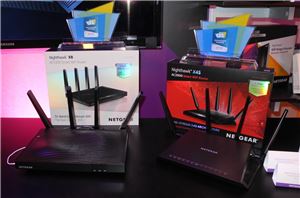 Netgear's flagship router - the Nighthawk X8 (R8500) - was launched in October. At CES, Netgear took the opportunity to upgrade the Nighthawk X4 line. Interestingly, the original X4...
6
by Ganesh T S on 1/10/2016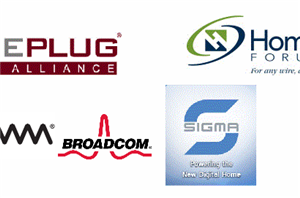 I have been making it a point to catch up on the state of the powerline networking industry every CES, and this year was no different. In 2013, I...
29
by Ganesh T S on 1/17/2014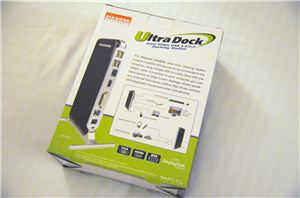 Diamond Multimedia is well known for its AMD graphics cards and USB capture devices. To date, the AMD graphics cards continue to be their cash cow, flying off the...
3
by Ganesh T S on 1/8/2014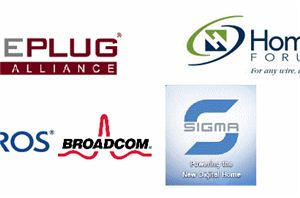 It has been a while since we covered PLC (powerline communication) technology here, but we took the opportunity to check up on the latest and greatest in the area...
5
by Ganesh T S on 1/14/2013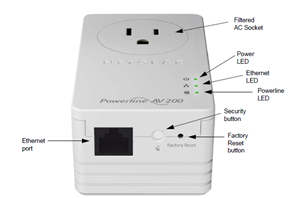 HomePlug and G.hn are tussling it out to emerge as the de-facto powerline standard, but HomePlug has enjoyed a lot of success as the incumbent. In the North American...
4
by Ganesh T S on 1/7/2013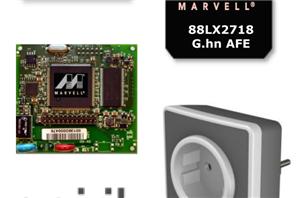 We have covered the powerline networking battle between HomePlug and HomeGrid in a lot of earlier pieces. With demonstration of working silicon at CES 2011, G.hn finally emerged from...
11
by Ganesh T S on 9/27/2011

Powerline networking products are quite popular in the European and Asian markets compared to the US. The Western Digital Livewire product was the first powerline product reviewed by AnandTech...
19
by Ganesh T S on 2/2/2011