Hercules
Today as part of NVIDIA's fall GTC event, the company has announced that the Jetson embedded system kits will be getting a refresh with NVIDIA's forthcoming Orin SoC. Due early next year, Orin is slated to become NVIDIA's flagship SoC for automotive and edge computing applications. And, has become customary for NVIDIA, they are also going to be making Orin available to non-automotive customers through their Jetson embedded computing program, which makes the SoC available on a self-contained modular package. Always a bit of a side project for NVIDIA, the Jetson single-board computers have none the less become an important tool for NVIDIA, serving as both an entry-point for helping bootstrap developers into the NVIDIA ecosystem, and as a embedded computing product in and of...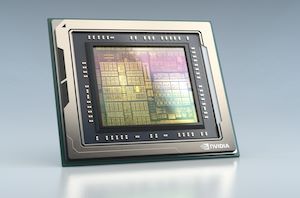 Nvidia's Orin SoC chipset had been on Nvidia's roadmaps for over 2 years now, and last December we got the first new details of the new automotive oriented silicon...
37
by Andrei Frumusanu on 5/14/2020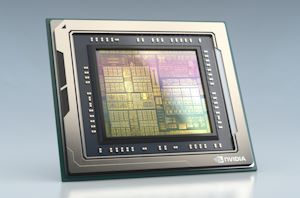 While NVIDIA's SoC efforts haven't gone entirely to plan since the company first started on them over a decade ago, NVIDIA has been able to find a niche that...
33
by Ryan Smith on 12/18/2019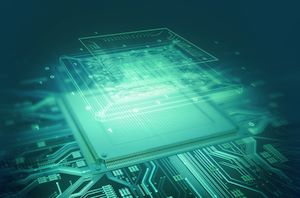 Arm, Synopsys, and Samsung Foundry have developed a set of optimized tools and IP that will enable chip designers to build next-generation SoCs based on Arm's Hercules processor cores...
9
by Anton Shilov on 10/10/2019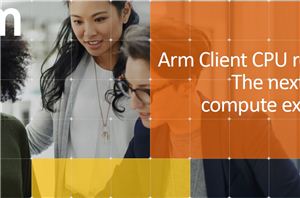 Today's announcement is an oddball one for Arm as we see the first-ever public forward looking CPU IP roadmap detailing performance and power projections for the next two generations...
102
by Andrei Frumusanu on 8/16/2018