HDDs
Western Digital this week said that its energy-assisted magnetic recording (ePMR) and OptiNAND technologies coupled with increased number of platters per hard drive would enable it to build HDDs with an up to 30 TB capacity. To keep advancing capacities from there, the company will need to use heat-assisted magnetic recording (HAMR), it revealed. Meanwhile, noticeably absent was any mention of microwave-assisted magnetic recording (MAMR), the technology that was expected to precede HAMR. Building a 22TB HDD for 2022 Last month Western Digital's began shipping its top-of-the-range Ultrastar DC HC560 20TB and WD Gold 20TB hard drives that rely on nine 2.2 TB ePMR platters and feature the company's OptiNAND technology that uses an embedded flash drive (EFD) to increase performance, reliability, and usable capacity...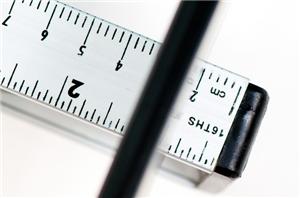 As a desktop user I never really jumped on the external storage craze. I kept a couple of terabyte drives in RAID-0 inside my chassis and there's always the...
31
by Anand Lal Shimpi on 4/5/2011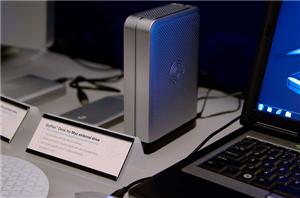 I met with Seagate briefly at the show and it gave me an update on additions to its drive lineup. Unfortunately there still are no updates to the Momentus...
15
by Anand Lal Shimpi on 1/10/2011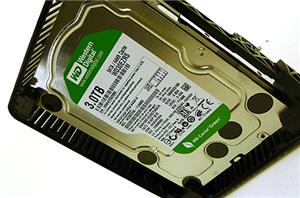 Two months ago I looked at the world's first 3TB desktop hard drive. It was a 5 platter, 3TB Seagate Barracuda XT inside an external GoFlex Desk chassis. The...
48
by Anand Lal Shimpi on 10/19/2010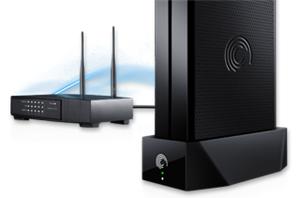 If you've got more than one PC in the home, having a network drive to share files, stream media and create backups can make a lot of sense. Seagate...
30
by Rajinder Gill on 10/10/2010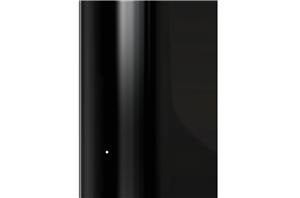 Although Seagate was first to market with an external 3TB drive, it wasn't without issues. In our testing of the 3TB GoFlex Desk we found that under continuous usage...
21
by Anand Lal Shimpi on 10/5/2010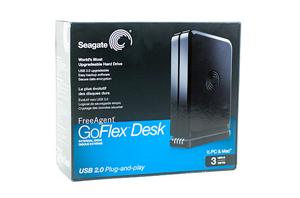 Seagate recently announced the world's first 3TB 3.5" HDD. There's just one catch: it's external only. The FreeAgent GoFlex Desk 3TB arrived in our labs over a week ago...
81
by Anand Lal Shimpi on 8/23/2010