HAMR
Seagate announced this week that it had begun the first commercial revenue shipments of its next-generation HAMR hard drives, which are being shipped out as part of Seagate's latest Corvault storage systems. This commercialization marks an important milestone in the HDDs market, as heat-assisted magnetic recording (HAMR) is expected to enable hard drives with capacities of 50 TB and beyond. Meanwhile, HDDs employing perpendicular magnetic recording (PMR) and shingled magnetic recording (SMR) technologies are expected to remain on the market for the foreseeable future. "We shipped our first HAMR-based Corvault system for revenue as planned during the June quarter," said Gianluca Romano, chief financial officer of Seagate, at the company's earnings call. "We expect broader availability of these CORVAULT systems by the end of calendar...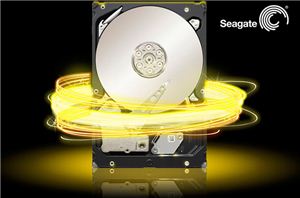 Seagate last week made two rather important announcements regarding its current and upcoming hard drives. First, the company said that it had shipped 35 million HDDs based on shingled...
19
by Anton Shilov on 5/3/2017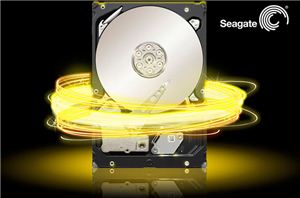 The CEO of Seagate has confirmed plans to release new nearline harddrives with 12 TB capacity in the coming months, and HDDs with 16 TB capacity over the course...
31
by Anton Shilov on 1/30/2017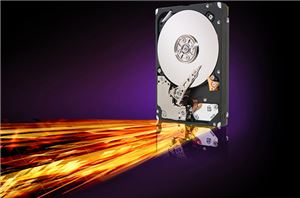 In the recent months, Seagate has made several significant announcements regarding the future of HDD technology and unveiled a number of important products. In particular, late last year the...
91
by Anton Shilov on 7/6/2016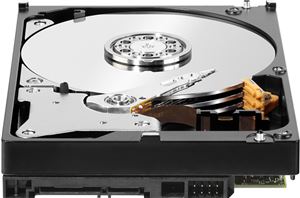 While many client devices use solid-state storage technologies nowadays, hard disk drives (HDDs) are still used by hundreds of millions of people and across virtually all datacenters worldwide. Heat-assisted...
72
by Anton Shilov on 12/24/2015