GTC 2020.5
Continuing this morning's run of GTC-related announcements, NVIDIA is offering yet another update on the state of their Data Processing Unit (DPU) project. An initiative inherited from Mellanox as part of that acquisition, NVIDIA and Mellanox have been talking up their BlueField-2 DPUs for the better part of the last year. And now the company is finally nearing a release date, with BlueField-2 DPUs sampling now, and set to ship in 2021. Originally hatched by Mellanox before the NVIDIA acquisition, the DPU was Mellanox's idea for the next-generation of SmartNICs, combining their networking gear with a modestly powerful Arm SoC to offload various tasks from the host system, such as software-defined networking and storage, as well as dedicated acceleration engines. Mellanox had been working on...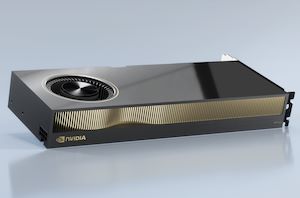 NVIDIA's second GTC of 2020 is taking place this week, and as has quickly become a tradition, one of CEO Jensen Huang's "kitchenside chats" kicks off the event. As...
29
by Ryan Smith on 10/5/2020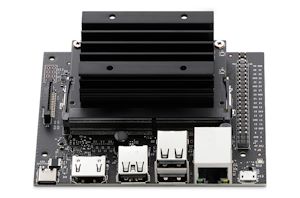 As part of this morning's fall GTC 2020 announcements, NVIDIA is revealing that they are releasing an even cheaper version of their budget embedded computing board, the Jetson Nano...
10
by Ryan Smith on 10/5/2020