Google Glass
Although Google I/O is less than 24 hours away, Google has decided to make some announcements regarding Google Glass which should be beneficial for all current and future users in the Glass Explorer program. The first is regarding software, or "Glassware" as it is called in the Google Glass world. Google has rolled out twelve new applications for Google Glass. The apps range from fitness training apps like Runtastic which can manage a collection of workouts to help you keep in shape, to music services like Shazam for using Google Glass to identify an unknown song that is playing. The full list of apps from Google's Google+ posting is below. Runtastic is your personal trainer. You'll have a collection of workouts to help whip you...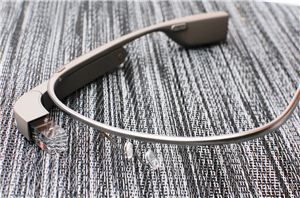 One of the shortcomings of the initial Glass hardware was its inability to be used in conjunction with prescription eyewear. Although users could sometimes get away with wearing Glass...
13
by Brian Klug on 10/28/2013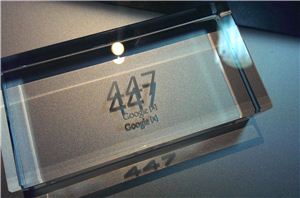 Google dropped a bunch of Glass related news today. First up are some high level specifications which posted in an FAQ document. There's still no word about SoC or...
21
by Brian Klug on 4/16/2013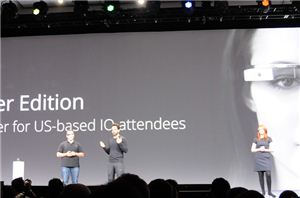 With a pretty crazy live Google+ stream from skydivers wearing Project Glass, Sergey Brin introduced Project Glass. We've already heard some of the details, including the presence of an...
2
by Brian Klug on 6/27/2012