Goldmont
Intel on Monday introduced its next-generation Pentium Silver and Celeron platform and processors. These processors are under the codename 'Gemini Lake' and are focused on low-power platforms for inexpensive desktops and mobile computers. The new Gemini Like SoCs feature improved CPU cores over the previous generation, an enhanced media decoding/encoding engine, and a new display pipeline. Intel promises to offer higher performance than predecessors while consuming about 6 W or 10 W, depending on the application. The higher-end Gemini Lake SKUs will be sold under the Pentium Silver brand, whereas the entry-level models will carry the Celeron name.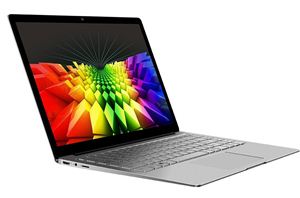 Although they are a relatively small company, Chuwi has been impressing me with low cost-notebooks, that don't have all of the normal drawbacks of low-cost notebooks. That isn't the...
25
by Brett Howse on 9/25/2017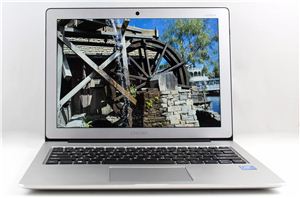 Every once in a while, we get surprised. It seems to be a rare thing in this industry these days, but it does still happen from time to time...
61
by Brett Howse on 9/6/2017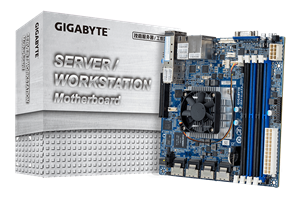 Today GIGABYTE Server (the server arm of GIGABYTE, a different BU to the motherboard team) has lifted the lid on their new MA10-ST0 motherboard and SoC combination, aimed squarely...
16
by Ian Cutress on 8/15/2017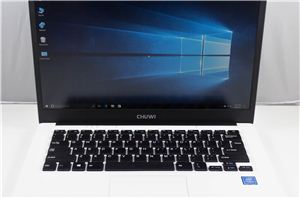 In this industry, it is all too easy to focus only on the high end of the PC market. Manufacturers want to show off their best side, and often...
75
by Brett Howse on 3/10/2017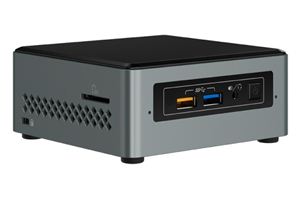 Intel has quietly published detailed specifications of miniature NUC systems based on the Apollo Lake platform on its web site. As revealed earlier this year, Intel offers two systems...
28
by Anton Shilov on 12/12/2016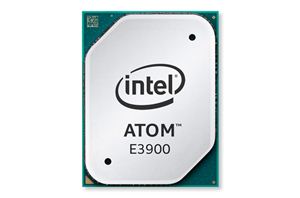 Kicking off a busy day for the Internet of Things market, Intel this morning is announcing the Atom E3900 series. Based upon the company's latest generation Goldmont Atom CPU...
19
by Ryan Smith on 10/25/2016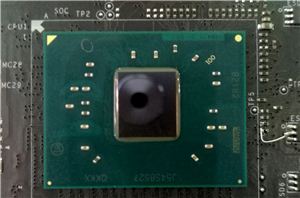 Earlier this week was the formal unveiling of Kaby Lake, Intel's 7th generation Core CPU architecture. And while Kaby Lake was the focus of Intel's efforts for obvious reasons...
71
by Ryan Smith on 9/1/2016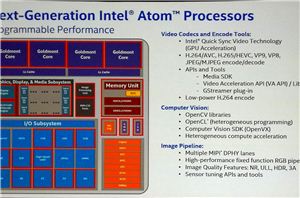 An interesting talk regarding the IoT aspects of Intel's Next Generation Atom Core, Goldmont, and the Broxton SoCs for the market offered a good chunk of information regarding the...
21
by Ian Cutress on 8/18/2016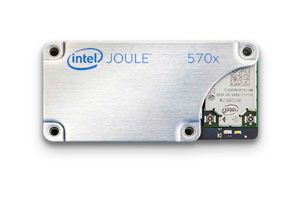 Today at Intel's annual Developer Forum, the hardware manufacturer announced the latest in their Internet of Things-focused product kits: Joule. Based around Intel's canceled-but-not-quite Broxton Atom processor, Joule is...
60
by Ryan Smith on 8/17/2016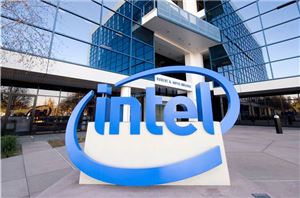 The past two weeks have been a busy – if not tumultuous – period for Intel. After announcing a new company strategy focusing on high growth markets, and company-wide...
157
by Ryan Smith & Ian Cutress on 4/29/2016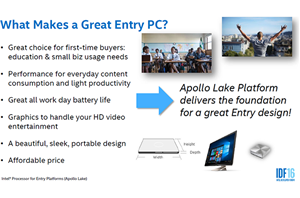 This week, at IDF Shenzhen, Intel has formally introduced its Apollo Lake platform for the next generation of Atom-based notebook SoCs. The platform will feature a new x86 microarchitecture...
96
by Anton Shilov on 4/15/2016