GameWorks
In conjunction with Microsoft's new DirectX Raytracing (DXR) API announcement, today NVIDIA is unveiling their RTX technology, providing ray tracing acceleration for Volta and later GPUs. Intended to enable real-time ray tracing for games and other applications, RTX is essentially NVIDIA's DXR backend implementation. For this NVIDIA is utilizing a mix of software and hardware – including new microarchitectural features – though the company is not disclosing further details. Alongside RTX, NVIDIA is also announcing their new GameWorks ray tracing tools, currently in early access to select development partners. With NVIDIA working with Microsoft, RTX is fully supported by DXR, meaning that all RTX functionality is exposed through the API. And while only Volta and newer architectures have the specific hardware features required for hardware...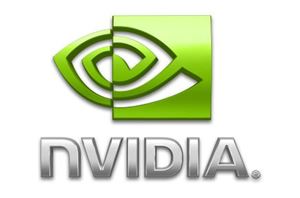 Innovation is hard work. Doing work that has already been done elsewhere can be satisfying, but also annoying - no-one wants to reinvent the wheel every time. In the...
52
by Daniel Williams on 3/16/2016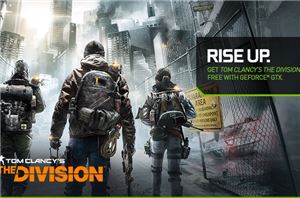 NVIDIA has announced that its partners will bundle a free copy of Tom Clancy's The Division game with select high-end GeForce GTX graphics cards starting this week and for...
5
by Anton Shilov on 2/17/2016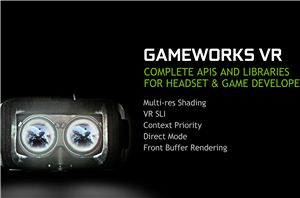 Alongside the GeForce GTX 980 Ti and G-Sync announcements going on today in conjunction with Computex, NVIDIA is also announcing an update for their suite of VR technologies. First off...
9
by Ryan Smith on 5/31/2015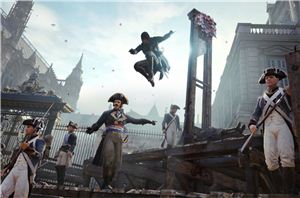 This morning NVIDIA announced a new gaming bundle for their top GPUS. New buyers of GTX 980, 970, 780 Ti, or 780 desktop GPUs qualify for the offer, along...
14
by Jarred Walton on 11/4/2014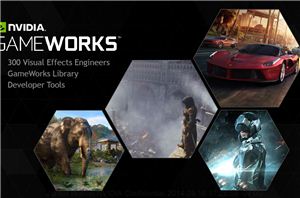 While NVIDIA's hardware is the big start of the day, the software that we run on the hardware is becoming increasingly important. It's one thing to create the world's...
22
by Jarred Walton on 9/18/2014