G Watch
LG doesn't seem intent on waiting for large industry events to announce their wearable products. Last year the company announced their LG G3 Stylus and the LG Watch R shortly before the beginning of IFA, and today we're seeing a similar announcement only a few weeks before the start of Mobile World Congress. Today's announcement is the LG Watch Urbane, a smartwatch that is described as a more premium version of the LG Watch R. While the LG Watch R targeted users who were interested in something to augment their fitness routines, the LG Watch Urbane targets people who want something with a design and construction more similar to a traditional watch. The internal specifications of the LG Watch Urbane are the same as the...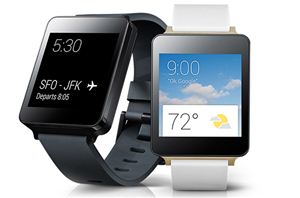 LG's G Watch is one of the first devices to run Android Wear. Like many first generation tech products, early adopters are usually subject to problems due to design...
8
by Brandon Chester on 8/2/2014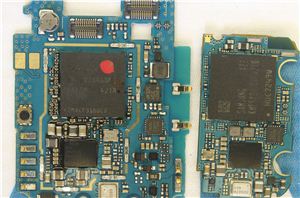 Last week at IO, Google gave attendees a choice of one of two Android Wear devices to take home and get experience with the platform. Although I personally opted...
26
by Anand Lal Shimpi on 6/30/2014