G-Sync
Gaming monitors have tended to prefer lower resolutions and higher refresh rates, but catering to the wide variety of users in the market, Acer has also been developing monitors for gamers who want higher resolutions with those same high refresh rates. Set to be released under their Nitro and Predator families, for CES 2021 the company is promoting a mix of new and previously-announced (i.e. delayed) monitors, which will provide both high resolutions and the faster refresh rates that make gaming monitors so smooth. Plus, the pricing looks solid. Acer Nitro XV282K KV – UHD and FreeSync with HDMI 2.1 First unveiled back in September in China, Acer is bringing its first HDMI 2.1 monitor, the Acer Nitro XV282K KV, over to North America. Although a...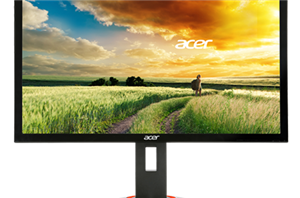 Monitors are getting exciting. Not only are higher resolution panels becoming more of the norm, but the combination of different panel dimensions and feature sets means that buying the...
57
by Ian Cutress on 9/19/2014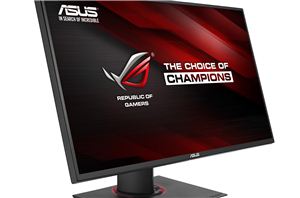 One of ASUS' many releases during Computex was for their new ROG Swift PG278Q monitor that boasted a number of impressive specifications all at once. The PG278Q combines a...
74
by Ian Cutress on 7/24/2014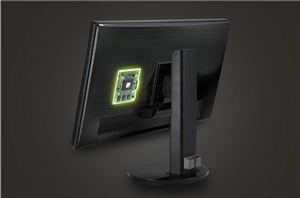 Acer has introduced the first 4K monitor that also features G-SYNC technology from NVIDIA. The Acer XB280HK is a 28" TN display with 3840x2160 resolution, like many of the...
12
by Chris Heinonen on 5/26/2014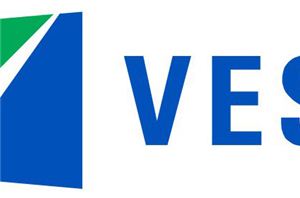 The last half-year or so has seen the concept of variable refresh desktop monitors advance rather quickly. After sitting on the technology backburner for a number of years, the...
38
by Ryan Smith on 5/12/2014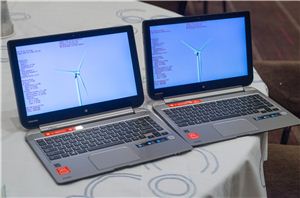 AMD has been relatively silent on the topic of NVIDIA's variable refresh rate G-Sync technology since its announcement last year. At this year's CES however, AMD gave me a...
82
by Anand Lal Shimpi on 1/6/2014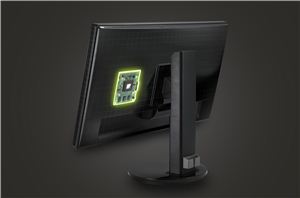 With ATI and AMD fully integrated, and Intel finally taking graphics (somewhat) seriously, NVIDIA needs to do a lot more to remain relevant (and dominant) in the industry going...
193
by Anand Lal Shimpi on 12/12/2013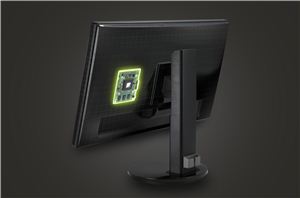 Earlier today NVIDIA announced G-Sync, its variable refresh rate technology for displays. The basic premise is simple. Displays refresh themselves at a fixed interval, but GPUs render frames at...
217
by Anand Lal Shimpi on 10/18/2013