DNN
NVIDIA announced at a VLSI conference last year that it had designed a test multi-chip solution for DNN computations. The company is explaining the technology today at Hot Chips, with the idea that what they've created could be a stepping stone for future monetizable products.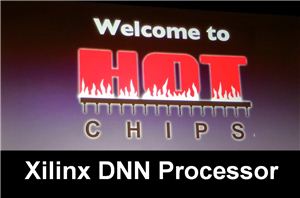 Xilinx has several talks this year at Hot Chips, and aside from the ACAP earlier in the day, the talk about their Deep Neural Network processor also looks interesting...
3
by Ian Cutress on 8/21/2018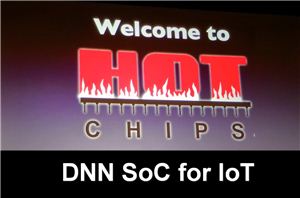 A slightly different talk from Hot Chips this time: here's a neural network processor aimed at IoT devices based in 16nm. The slides look interesting, so we're covering this...
5
by Ian Cutress on 8/20/2018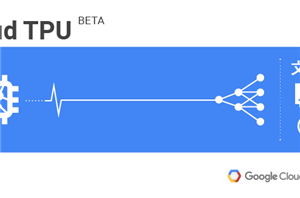 This week, Google announced Cloud TPU beta availability on the Google Cloud Platform (GCP), accessible through their Compute Engine infrastructure-as-a-service. Using the second generation of Google's tensor processing units...
8
by Nate Oh on 2/15/2018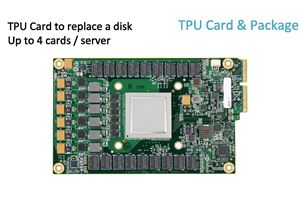 Another Hot Chips talk, now talking Google TPU.
30
by Ian Cutress on 8/22/2017