CES 2014
It's my last CES post (finally, I know), but I saved one of the more innovative ideas for the end. Coming courtesy of Razer, Project Christine ran away from CES with numerous awards and accolades. There were other items on display at Razer as well – like the "Nabu" wearable fitness band/smartwatch – but most of the products have already been launched so I won't dwell on them. And as for Nabu, the idea isn't bad but the early models shown at CES felt a bit too bulky/uncomfortable to me. The big news in my book was the modular PC, so let's take a closer look at what Razer has created. First, it's important to note that the two Christine prototypes shown at CES are...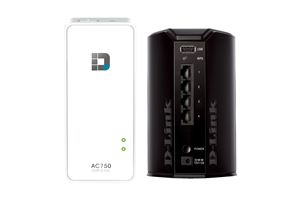 In the name of connectivity, local networks, data sharing and charging, D-Link are showcasing their DIR-510L WiFi AC750 Portable Router and Charger at CES this week. The principle...
13
by Ian Cutress on 1/6/2014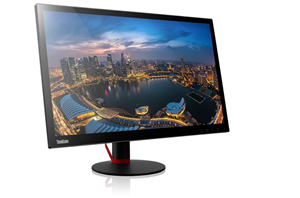 2014 looks like to be the year where 4K comes en mass to the market – or at least the high end and professional market to begin with. ...
25
by Ian Cutress on 1/6/2014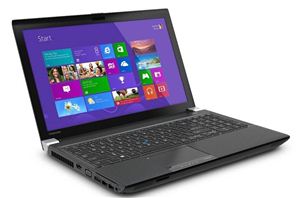 Another quick bit of news from CES: Toshiba is aiming to release two 4K (UHD, 3840x2160) 15.6" laptops in mid-2014. The first is a workstation design based on...
15
by Ian Cutress on 1/6/2014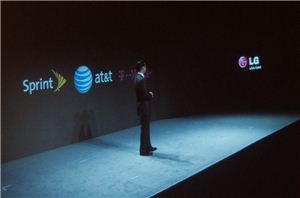 We've been using and working on our review of the SK Telecom version of the LG G Flex, and have heard rumors about the device coming stateside and to...
2
by Brian Klug on 1/6/2014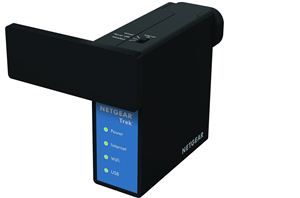 This year at the Consumer Electronics Show in Las Vegas, NETGEAR are showcasing their latest line of Travel Routers and Range Extenders, including 802.11ac WiFi Range Entenders and associated...
4
by Ian Cutress on 1/6/2014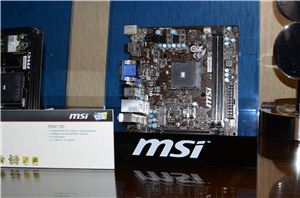 Wrapping up our visit with MSI, we've already seen many of their already-launched motherboards (e.g. series 8 chipsets), but MSI did have some upcoming Kaveri motherboards on display with...
1
by Jarred Walton on 1/6/2014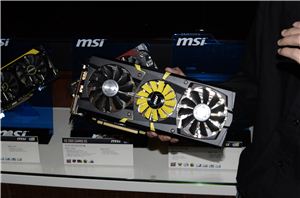 Along with notebooks and all-in-ones, MSI had quite a few large GPUs on display. The past month saw a massive shortage of AMD GPUs, thanks in no small part...
8
by Jarred Walton on 1/6/2014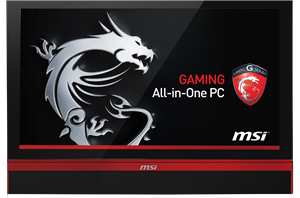 Notebooks weren't the only thing on display – along with a couple desktops sporting MSI GPUs, MSI also had a couple of all-in-one touchscreen PCs on display. One is...
2
by Jarred Walton on 1/6/2014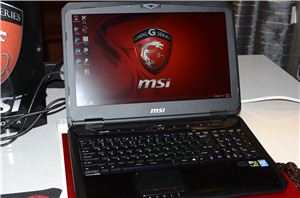 MSI had all of their latest notebooks on display, along with some upcoming models that feature new designs and hardware. Most of the hardware and design elements remain the...
4
by Jarred Walton on 1/6/2014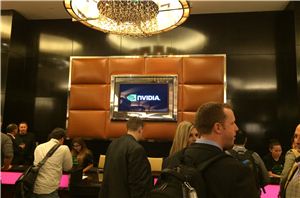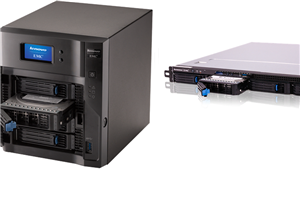 LenovoEMC's network storage family consists of three lineups: ARM-based EZ single-bay network attached hard disk for home users ARM-based ix series for value-focused consumers x86-based px series for performance-focused consumers (These come...
1
by Ganesh T S on 1/5/2014