Android
The e-Paper market has enjoyed steady growth over the last decade, starting with the introduction of the Amazon Kindle back in 2007. While there are many vendors attempting to make a mark in the technology required in this space, E-Ink's offerings have ruled the roost. The most popular category of products using E-Ink's technology has undoubtedly been eBook readers. Recently, digital notebooks and notepads have also emerged as a significant driver in E-Ink's expansion. These products take the regular e-reader and add support for an electronic pen / stylus. These products were initially quite expensive and targeted business professionals dealing with huge amounts of paperwork and requiring note-taking support (such as lawyers). The Sony DPT lineup (review) became one of the leading products in this...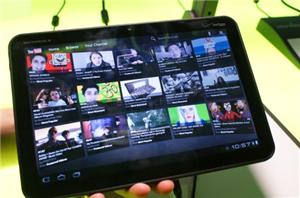 The tablet market today is a far more interesting place than it was just over a year ago. Since the launch of the iPad, there hasn't been a real...
66
by Saumitra Bhagwat on 2/21/2011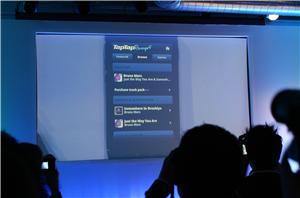 Today's Android event had just one real announcement; the Android Marketplace webstore (which is Live at market.android.com). The rest of it was just a Honeycomb/Motorola Xoom show-and-tell, with various...
23
by Mithun Chandrasekhar on 2/2/2011
We're at Google's Android event here at Mountain View. Sumptuous breakfast aside, we expect Google to talk in-depth about their Honeycomb release, other updates to the Android ecosystem and...
18
by Mithun Chandrasekhar on 2/2/2011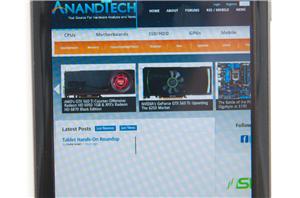 It's been 22 days since we saw the Tegra 2 packing LG Optimus 2X at CES, and just moments ago the device arrived at our doorsteps ready for a...
28
by Brian Klug on 1/27/2011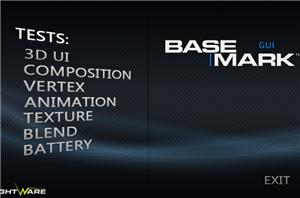 Rightware, makers of MobileMark, BrowserMark, and other mobile benchmarking tools recently launched a new 3D benchmark for mobile devices named BaseMark GUI. BaseMark joins our growing suite of smartphone...
20
by Brian Klug on 1/11/2011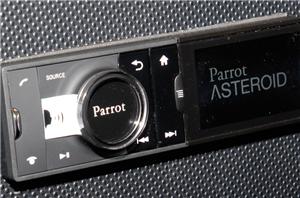 We're going to be touring pre-CES and CES show floors looking for interesting things to make note of, and already found something that piqued our attention. While walking around...
27
by Brian Klug on 1/5/2011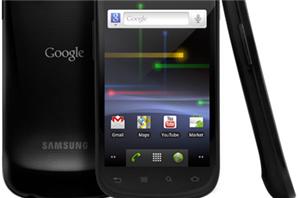 As expected, today Google announced Android 2.3 Gingerbread and the Nexus S. Android 2.3 is the latest iteration of Google's popular smartphone platform, and includes a number of immediately...
45
by Brian Klug on 12/6/2010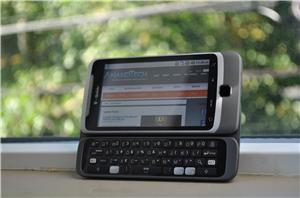 T-Mobile's G2, the long awaited successor to the G1, is finally here. This is a pretty big launch for T-Mobile, probably the biggest since the original G1. The G2...
60
by Vivek Gowri on 10/7/2010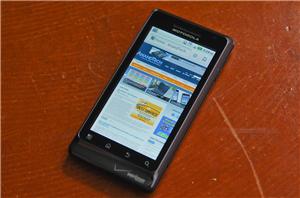 The launch of the first Motorola Droid was a watershed moment for the Android platform and Motorola alike. The original Droid's masculine and modern industrial design showed the world...
39
by Brian Klug on 9/19/2010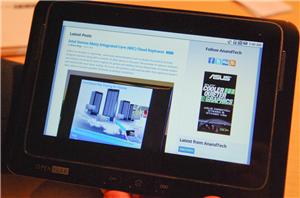 In IDF's technology showcase, we got a chance to catch up with OpenPeak, makers of the OpenTablet 7, a 7" Android tablet running atop the Moorestown Atom Z6xx SoC...
8
by Brian Klug on 9/14/2010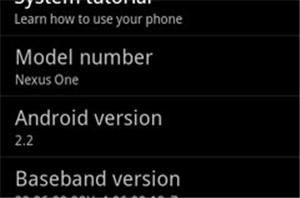 Since last year, the Android platform has seen a string of sugary, feature-filled updates starting with Cupcake (v1.5), followed by Donut (v1.6) and finally Éclair (v2.0/2.1) in November 2009...
58
by Saumitra Bhagwat on 6/23/2010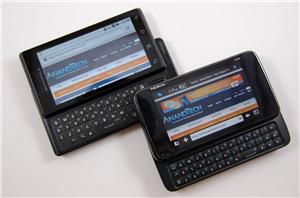 We've been playing around with two OMAP 3430 based phones for a while now - the Nokia N900 and Motorola Droid. Though they aren't the newest smartphones to come...
69
by Brian Klug on 6/10/2010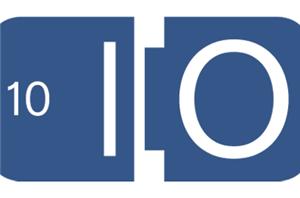 The 2010 Google I/O Developer Conference concluded last week in San Francisco. Of the multitude of announcements made, there were three important developments from a consumer perspective. These include Announcement...
22
by Ganesh T S on 5/28/2010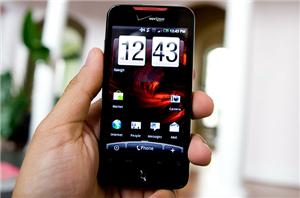 I'm very proud of companies like ASUS and HTC. These aren't your tradtional consumer electronics companies. They have their roots in the OEM business, working hard but for very...
59
by Anand Lal Shimpi on 5/10/2010