Android 4.4
While Samsung Galaxy devices had new restrictions on microSD read/write access, it was hard to say whether this was the start of a trend for all Android OEMs as restrictions on microSD were bypassed by most OEMs, as the vast majority of functionality such as moving apps to microSD were ported to Android 4.x builds. The story is more than just about Android 4.4 though, as the change in microSD functionality happened some time in the 3.x releases of Honeycomb. Before Honeycomb, Android was heavily reliant upon microSD cards, as the vast majority of smartphones carried forward the storage model from the days of Windows Mobile, with very little internal storage for the OS and its applications. Everything else had to be placed on a...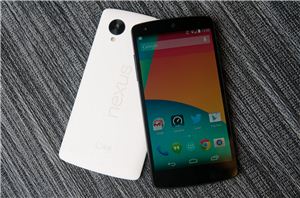 Each year, Google picks a silicon vendor, a hardware partner, and releases a new version of Android running on top of them. The result is a Nexus phone, and...
231
by Brian Klug on 12/5/2013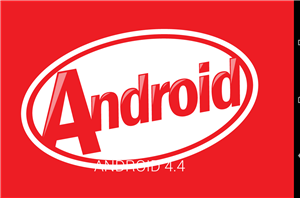 Although Google started its official rollout of Android 4.4 KitKat over the air updates to Nexus devices a few days ago, it always takes days or weeks before the...
33
by Brian Klug on 11/14/2013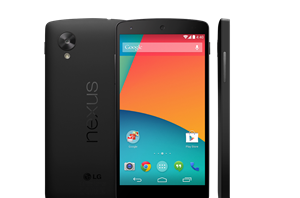 It's been leaked, teased, and practically dissected for a while now, but today Google is finally making the Nexus 4's successor official. The Nexus 5 is finally formally announced...
120
by Brian Klug on 10/31/2013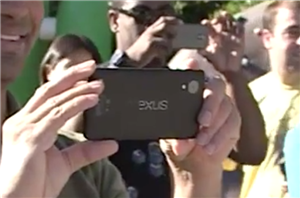 The past few days have been interesting in the way of Nexus 5 (or Nexus 4 2013) rumors. After a few grumblings that seemed to confirm that LG would...
75
by Brian Klug on 9/5/2013