AMD Gaming Evolved Client
With the recent launch of AMD's Radeon 400 series parts and consequent focus on hardware, it's been some time now since we've heard from AMD about their Gaming Evolved application. As it turns out, there's a reason for this. Thanks to some digging by the crew over at WCCFtech, it turns out that AMD discontinued the application last month and will no longer be distributing or supporting it. The Gaming Evolved App was back in 2013 as part of the Radeon 200 series launch. The utility launched as a settings optimization service, which in a departure from other efforts, relied on crowdsourced data to generate settings recommendations rather than AMD running centralized testing. Though never explicitly called so by AMD, the client was clearly their...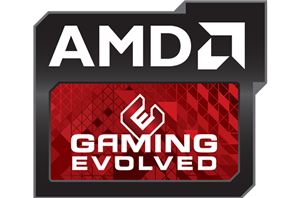 Game streaming and recording has continued to be both a growing hobby and profession for many in recent years. Anytime there is growing interest in anything from society there...
5
by Daniel Williams on 3/18/2016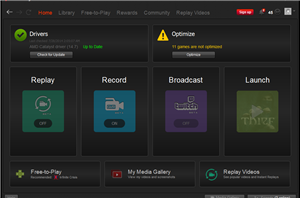 Just over a month ago, AMD and their partner Raptr pushed out the first version of their video recording Game DVR utility, which ships as a part of AMD's...
12
by Ryan Smith on 7/28/2014