Alder Lake
Over the past few months, Intel has been drip-feeding information about its next-generation processor family. Alder Lake, commercially known as Intel's 12th Generation Core architecture, is officially being announced today for a November 4th launch. Alder Lake contains Intel's latest generation high-performance cores combined with new high-efficiency cores for a new hybrid design, along with updates to Windows 11 to improve performance with the new heterogeneous layout. Only the six high-performance K and KF processor variants are coming this side of the New Year, with the rest due for Q1. We have specifications, details, and insights ahead of the product reviews on November 4th.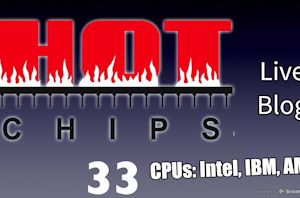 Welcome to Hot Chips! This is the annual conference all about the latest, greatest, and upcoming big silicon that gets us all excited. Stay tuned during Monday and Tuesday...
39
by Dr. Ian Cutress on 8/23/2021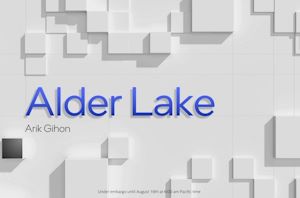 This week Intel held its annual Architecture Day event for select press and partners. As with previous iterations, the company disclosed details about its next generation architectures set to...
222
by Dr. Ian Cutress & Andrei Frumusanu on 8/19/2021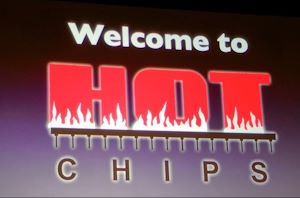 Once a year the promise of super hot potatoes graces the semiconductor world. Hot Chips in 2021 is set to be held virtually for the second successive year, and...
33
by Dr. Ian Cutress on 5/18/2021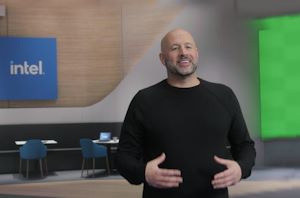 Despite only having a 30 minute press event at this year's annual CES trade show, Intel had a lot to discuss about its plans through the next 12 months...
44
by Dr. Ian Cutress on 1/11/2021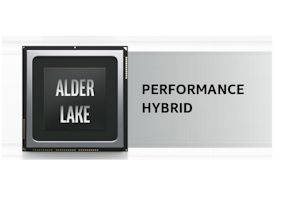 Following leaks is often a game of cat and mouse – what is actually legitimate and what might not be. Traditionally AnandTech shies away from leaks for that very...
89
by Dr. Ian Cutress on 8/14/2020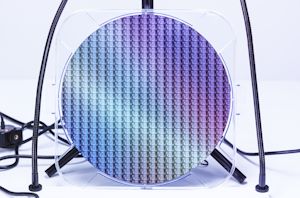 Among several different updates tucked into Intel's Q2'2020 earnings report, the company included a brief update on some of their future products. While the bulk of the company's focus...
64
by Ryan Smith on 7/23/2020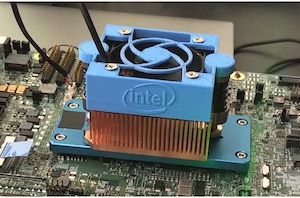 As with any processor vendor, having a detailed list of what the processor does and how to optimize for it is important. Helping programmers also plan for what's coming...
34
by Dr. Ian Cutress on 4/1/2020