500M
Razer is, first and foremost, a gaming company. From the company slogan ("By gamers, for gamers"), to partnerships with a number of the most popular game development studios, even the job title on the CEO's business card (it reads Chief Gamer), nothing about Razer is shy about who the target market is. But it's key to note that Razer is a gaming company which has focused on gaming-related peripherals and accessories—mice, keyboards, headsets, controllers, and limited edition peripherals for specific games. But that all changes as of now. The vessel of change in question: Razer's new Blade, a 17" gaming laptop that bucks almost all of the common trends in gaming-focused desktop replacements. Heralded by Razer as the "World's First True Gaming Laptop", the...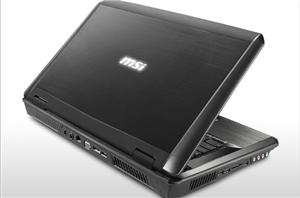 We've known the GTX 570M was coming for a while now, but MSI is the first to start shipping notebooks with the new GPU. Sitting between the GTX 560M...
5
by Jarred Walton on 9/7/2011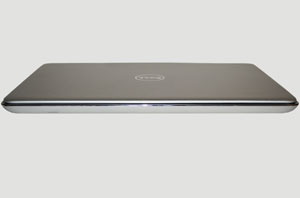 With the relaunch of their XPS branding, Dell has released quite a few interesting laptops during the past three quarters. Their latest addition to the line is the thin...
76
by Jarred Walton on 9/2/2011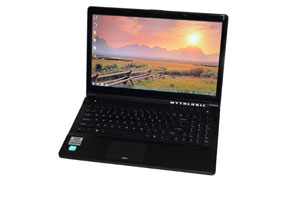 The past year has seen the vast majority of mainstream notebooks with discrete graphics shift to NVIDIA's Optimus, and with the W150HR Clevo makes the move as well. Equipped...
22
by Jarred Walton on 8/23/2011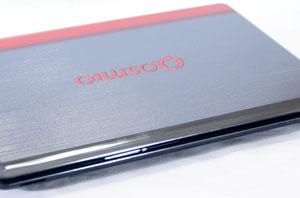 Toshiba's flagship Qosmio line of notebooks have been, for the longest time, big, flashy, red and black beasts. These juggernauts sported 18" screens with high-end graphics and processing power...
26
by Dustin Sklavos on 8/17/2011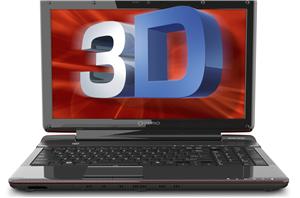 In the rush to move everything into the third dimension, Toshiba has announced their latest glasses-free 3D notebook, the Qosmio F755 3D. The laptop is even capable of displaying...
6
by Jarred Walton on 8/10/2011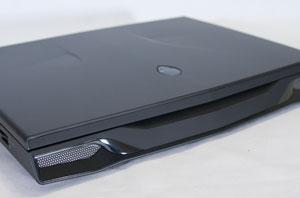 Understanding that many users would just as soon want to be able to game on the go without having to lug a ten pound land monster with them, Alienware...
48
by Dustin Sklavos on 7/19/2011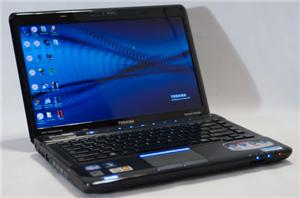 Toshiba has spent the last half a decade carving out an interesting niche as a notebook manufacturer, with many consumer-grade notebooks that are ostensibly budget offerings but often feature...
35
by Dustin Sklavos on 4/29/2011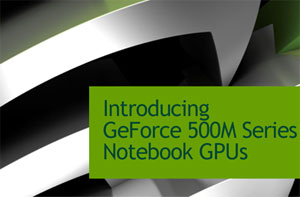 Just four months ago, NVIDIA released their top-to-bottom 400M lineup. Since the announcement, it took about a month but we then got the ASUS G73Jw (460M), Dell XPS L501x...
29
by Jarred Walton on 1/5/2011