15W
Not just focused on their new 13th gen Core desktop chips, Intel this morning is also kicking off 2023 for its mobile customers in a big way with the announcement of the 13th generation Core mobile family. Based on the same Raptor Lake architecture as Intel's 13th gen Core desktop chips, Intel is launching (or at least, announcing) the full 13th gen mobile stack all in one go. This means everything from the ultra-portable U-series chips up to the desktop replacement-class HX-series. All of them gaining Raptor Lake's CPU architectural enhancements, along with a smattering of new features that are coming to the overall platform. Leading the lineup – and first SKUs out the door – are the 13th generation Core HX-series processors for high-performance...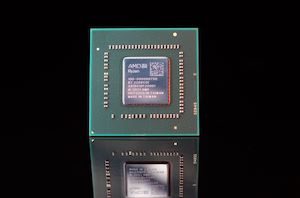 Even though the main focus this month has been on AMD's upcoming launch of its Ryzen 7000 desktop series processors based on the Zen 4 architecture, AMD is also...
50
by Gavin Bonshor on 9/20/2022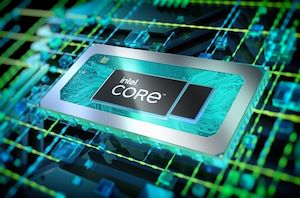 Over the years Intel has prided itself on its ability to provide processors that fit into the ultraportable, professional market. We're talking thin and light designs with obscene levels...
92
by Dr. Ian Cutress on 1/19/2022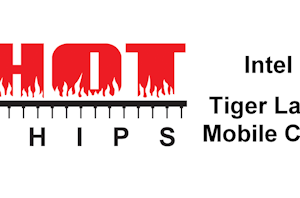 Hot Chips has gone virtual this year! Lots of talks on lots of products, including Tiger Lake, Xe, POWER10, Xbox Series X, TPUv3, and a special Raja Koduri Keynote...
42
by Dr. Ian Cutress on 8/17/2020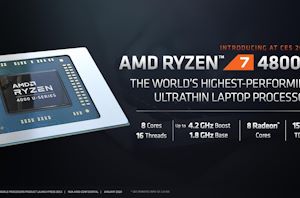 At last year's CES, AMD showcased its then Ryzen 3000 mobile processors as part of the announcements. In what is becoming a trend, at this year's CES, the company...
406
by Dr. Ian Cutress on 1/6/2020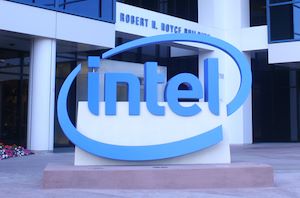 If you're having a tough time following Intel's new array of code names, don't worry, you are not alone. The split between mainstream and U-series and Y-series has us...
49
by Ian Cutress on 6/3/2019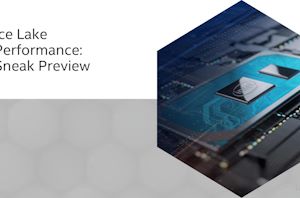 Another snippet of information from Intel today relates to the company's future mobile platform CPU. We know it's called Ice Lake-U, that it is built on Intel's 10nm process...
72
by Ian Cutress on 5/26/2019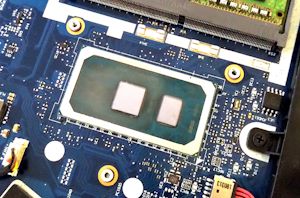 Anyone interested in leading edge semiconductors knows that Intel is late with its newest manufacturing process. The '10nm' node was first announced in 2014, to be released in 2016...
129
by Ian Cutress on 1/25/2019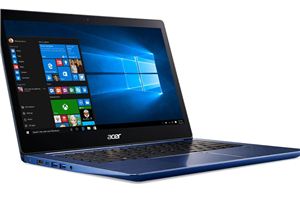 More news from Intel this morning, this time published directly on their website. With the upcoming announcement of the 8th Generation Core next week to which Intel has already...
42
by Ian Cutress on 8/18/2017