In addition to the ThinkPad notebook updates announced today, Lenovo also announced several accessories in the "Think" line of products. The ThinkPad Stack is a modular portable office, with several different accessories, and the ThinkVision X24 monitor is a premium looking monitor for a reasonable price.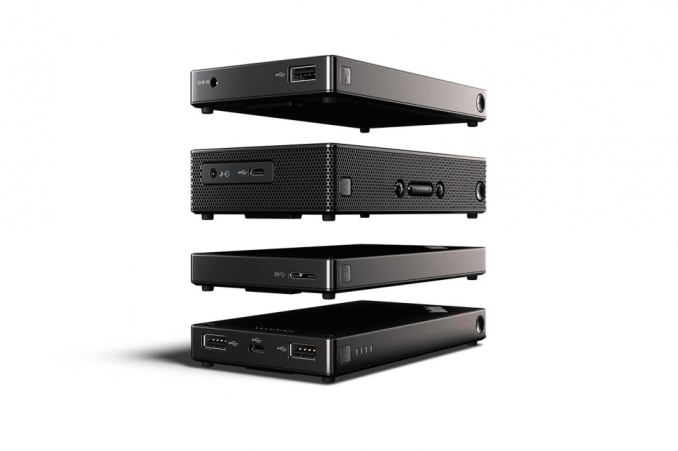 Lenovo has released the ThinkPad Stack to maximize productivity on the go. The Stack is several interchangeable accessories for the portable office. Each has a magnetized interlocking design, allowing them to be stacked in any order, and all have Pogo pins to connect each device to the next. There is a 10,000 mAh Power Bank, which has several ports for charging devices on the go. A 1 TB USB 3.0 Hard Drive is also available for increased storage. Next, Lenovo offers a Wireless Access Point, and the final part of the Stack is a Bluetooth Speaker. While none of these devices in and of themselves is unique, the appeal of purchasing a set such as this is that they are designed to lock together, and should keep the number of cables necessary to a minimum. The ThinkPad Stack will be available starting in April, with the prices of $89.99 for the speaker, $49.99 for the Power Bank, and the Wireless Access Point and Hard Drive kit retailing for $199.99.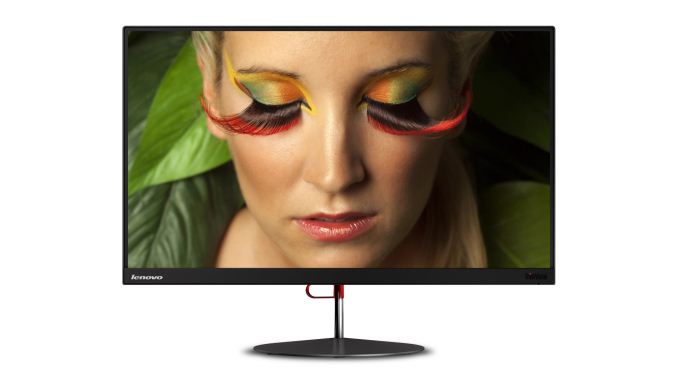 The other accessory announced today was the ThinkVision X24 monitor, which Lenovo markets as a borderless display. The X24 is only 7.5 mm thick, and offers a 23.8" 1080p IPS Neo Blade panel. The X24 has a pre-coated metal surface on the rear, which should enhance the look of the monitor if you are in an office where the rear of the display is visible. There are DisplayPort and HDMI connections, as well as an adjustable chrome stand. The X24 will also be available in April for a retail price of $249.
We will try to get some hands on shots of these in the next couple of days.
Source: Lenovo