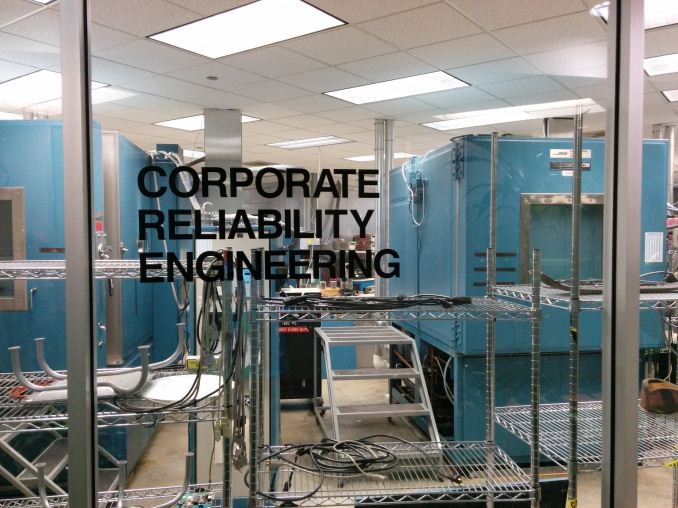 Welcome to HP's Houston Campus
Recently HP invited journalists from a variety of publications down to their Houston location for a tour of the Science Labs – facilities and labs dedicated to designing, testing, debugging, analyzing, and improving HP products. The groups we met with were largely tasked with improving commercial products, so the focus was more on business and enterprise products like workstations (desktop and mobile) and servers, and not so much on the consumer variants of these products. I'll admit that as this is the first time I've had a chance to go on a tour with any of the major OEMs, I didn't quite know what to expect. Needless to say, there were some cool demonstrations, a lot of interesting information, and a few experiences that were quite awesome.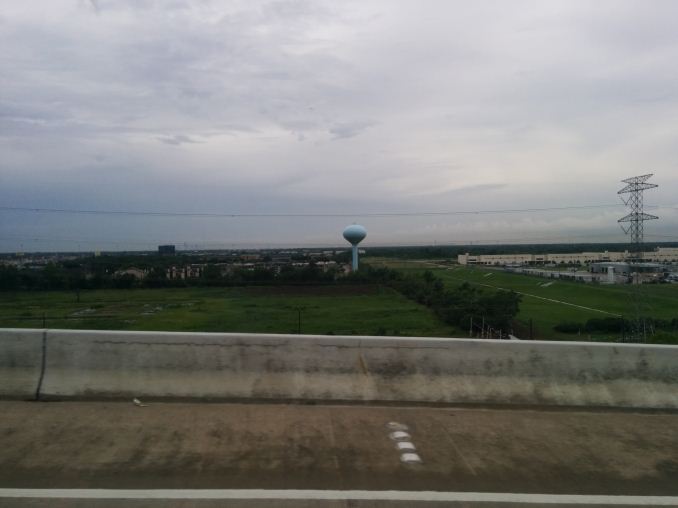 Houston: Mountains Not Included
Just a few brief items of interest before we start with the tour, the HP campus in Houston is home to around 10,000 employees and contractors, and it was originally part of Compaq before the merger (or acquisition, depending on how you want to look at things). Of the 10,000 or so personnel at the Houston site, it's worth noting that only a small percentage (maybe 5%, give or take) are directly involved with the labs we toured on this visit. Other aspects of the Houston location include server assembly, research and development, administrative, marketing, customer experience, etc. – basically all the normal stuff you'd see at any large OEM location.
If you happen to follow me on Twitter, I actually decided to put the service to good use for a change and tweeted a bunch of photos throughout the day, so you were able to follow along. I have plenty of other photos along with a few videos to share, and today I'll discuss what we were shown and the nature of the testing and validation in much more detail than the short 140 character Twitter posts would allow. Plus I'm not wandering around the HP campus trying to type on my smartphone, which will certainly make writing easier.