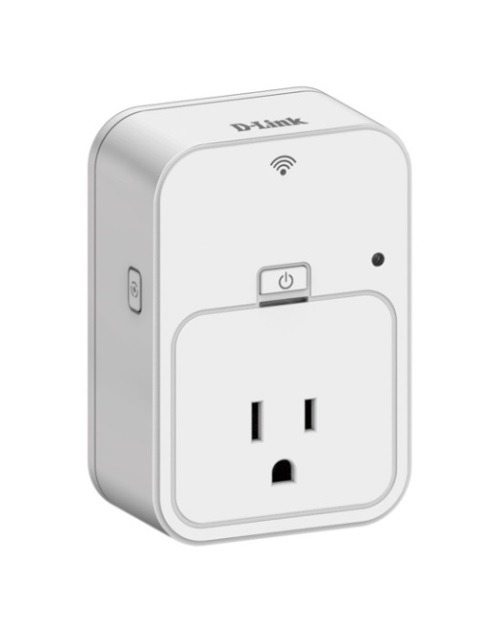 In our coverage of CES 2014, we had pointed out leaks about D-Link's entry into the home automation market with a 'smart' plug controlled via Wi-Fi. Today, D-Link is making the information official.
The D-Link Wi-Fi Smart Plug (DSP-W215) will be the first entry in a series of home automation solutions from the company. Amongst the touted features are power scheduling, local and remote control, monitoring of energy usage and overheating protection (with a thermal sensor) through automatic shutoff. Control and monitoring is made possible through the free mydlink Smart Plug mobile app.
Thanks to the FCC filings, we already have data on the internal platform. Unlike Belkin's WeMo Insight which seems to use a Ralink chipset, the DSP-W215 seems to go the Qualcomm-Atheros route with the Hornet WiSoC platform in the AR1311-AL1A, a member of the same family that is used in the Ubiquit mFi mPower units.
The WeMo Insight and the D-Link Wi-Fi Smart Plug seem to share almost the same feature set, so it would be interesting to see what the differences are in practice - for both the general consumers and the developers / power users.
In particular, it remains to be seen if the APIs to monitor and control the unit are open and whether the unit can be controlled via a web browser and/or PC application. The unit is available today with an EDLP (every-day low price) of $50, which undercuts the MSRP of Belkin's WeMo Insight Switch by $10.
Source: D-Link