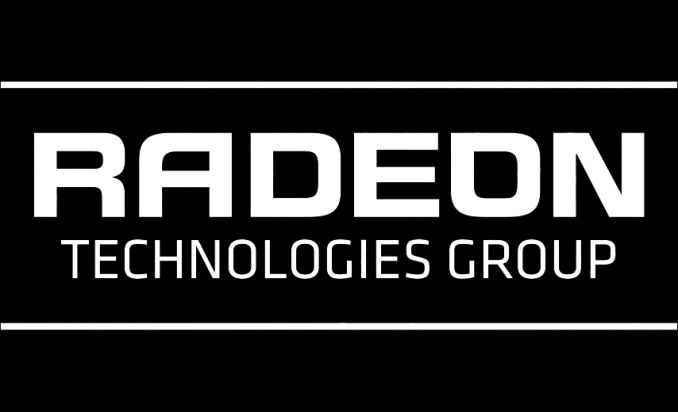 This afternoon AMD has released their latest Radeon driver update, Radeon Software Crimson ReLive Edition 17.9.1, which is largely focused on bug fixes. This update continues RTG's rapid cadence of RX Vega post-launch support, marking the 3rd driver release since the launch of Radeon RX Vega64 less than a month ago. This is also the first driver to be released since last Monday's launch of RX Vega56.
Featuring Driver Version 17.30.1081 (Windows Driver Store Version 22.19.676.0), Radeon Software 17.9.1 addresses two bugs first noted in 17.8.1: RX Vega system hangs when resuming from sleep and attempting to play back video content, and mouse stuttering on certain Radeon RX series products when WattMan or third party GPU information polling programs are running in the background. 17.9.1 also brings further fixes for random corruption in Microsoft productivity applications, which was first addressed for RX Vega cards in 17.8.2.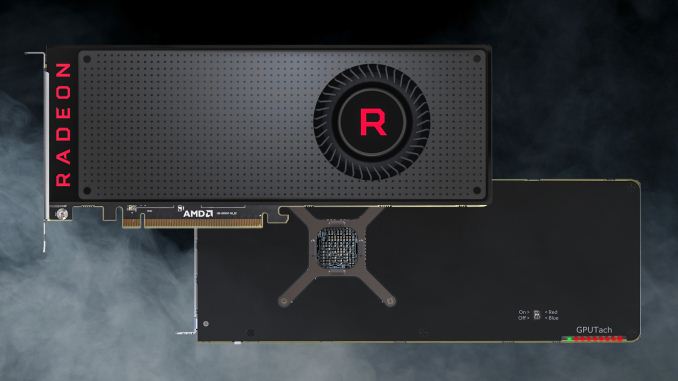 In addition, AMD has corrected issues where the Radeon Software installer would shrink when installing on certain 4K HDTVs, as well as Radeon Settings hangs or crashes when viewing the Display tab.
In terms of games, AMD has resolved bugs with Moonlight Blade failing to launch on some Radeon GCN series products, as well as Titanfall 2 crashes or hangs on some Radeon GCN1 series products. Lastly, issues with ReLive Toolbar and Instant Replay in Guild Wars 2 were also fixed.
The updated drivers for AMD's desktop, mobile, and integrated GPUs are available through the Radeon Settings tab or online at the AMD driver download page. More information on this update and further issues can be found in the Radeon Software Crimson ReLive Edition 17.9.1 release notes.
Source: AMD